The interplay between causation in scientific research and legal causation in the courtroom has been a long-standing dichotomy that has challenged, and in some cases perplexed, some of our country's most learned judges. This clash has never been more evident than in the emerging talc and ovarian cancer litigation that mushroomed this past year and resulted in two verdicts out of St. Louis, where juries awarded $72 million and $55 million. In those cases, the court permitted plaintiffs' scientific experts to offer opinions that talc use in the perineal area causes ovarian cancer. By contrast, on September 2, 2016, New Jersey's Superior Court precluded those same expert opinions and dismissed plaintiffs' claims in two cases brought in that state.
Why did these courts reach two opposite conclusions?
The Talc/Ovarian Cancer Hypothesis
The hypothesis scientists have been studying for the last 45 years has explored whether talc used in the perineal area, over some extended period, can cause ovarian cancer. The simplified theory is that talc particles migrate up the vaginal tract and cause inflammation in the ovaries, which in turn increases the risk of cancer.
Despite extensive studies, no scientist has reached the conclusion that talc usage is scientifically capable of causing ovarian cancer. Some smaller, questioned studies have indicated a slight increased relative risk of developing ovarian cancer, but the vast body of literature does not support that conclusion.
Moreover, no one has been able to identify the particular biologic mechanism by which talc causes cancer. This is why the Food and Drug Administration, which has regulatory authority over cosmetic products, has affirmatively stated that there is no scientific causal connection between talc and ovarian cancer.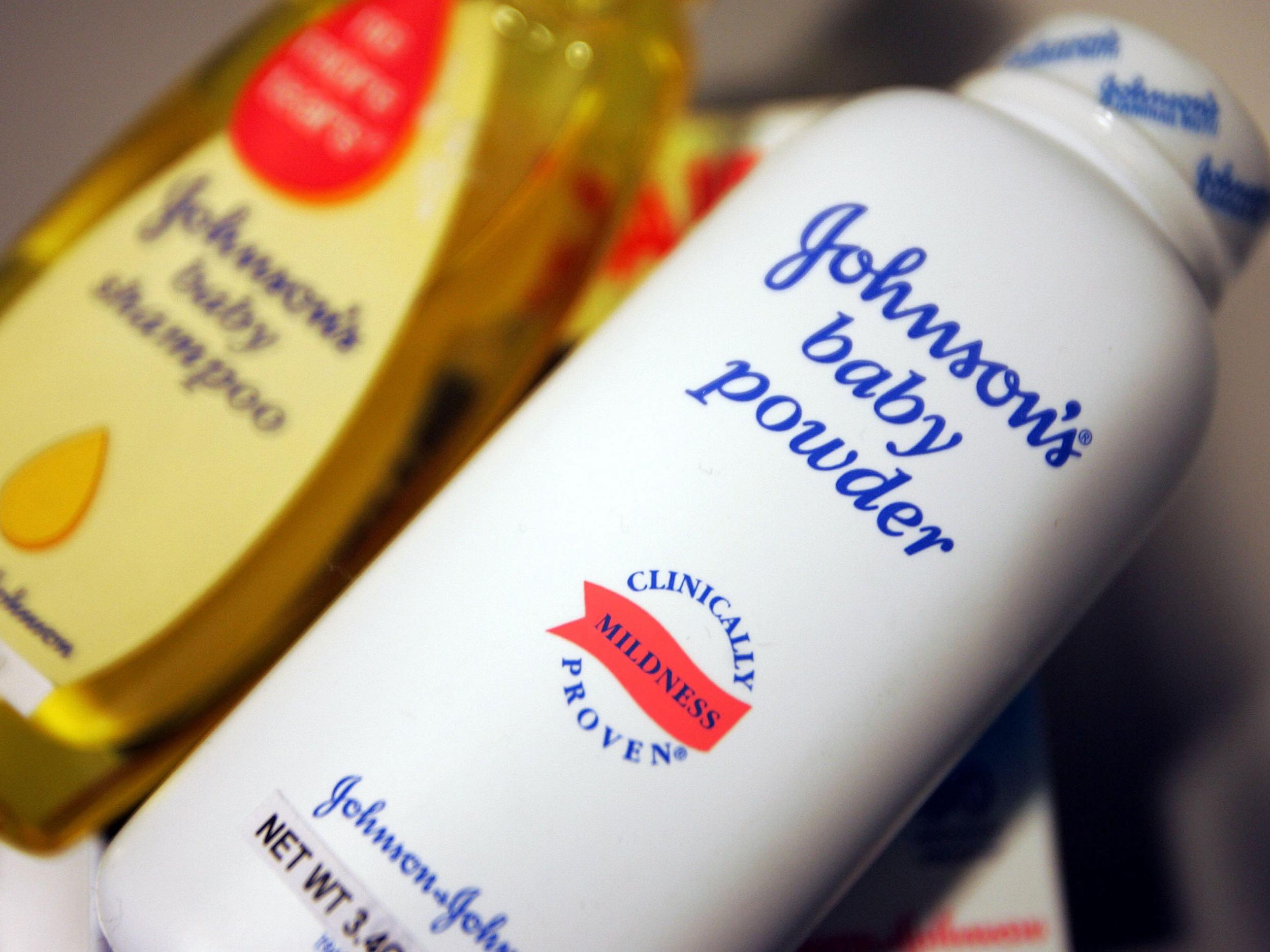 Putting the Science First
A court's willingness or legal ability to critically scrutinize the underlying scientific basis of an expert's opinions is at the heart of the debate. In many states, including New Jersey, a court serves as a "gatekeeper" to ensure that any expert opinion presented to a jury for its consideration is arrived at by an accepted methodology and that the conclusions are supported by the science.
The New Jersey court decision in the Carl v. Johnson & Johnson is an exemplary application of a court's gatekeeping role. The court considered the scientific reliability of opinions from two epidemiology/medical experts in connection with cases brought by two women who developed ovarian cancer after using talc products. These two experts, Drs. Daniel Cramer and Graham Colditz, offered expert opinions that use of talc in the perineal area increases the relative risk of and causes ovarian cancer.
In rejecting these opinions, the court identified respect for the scientific process as paramount: "If our court system is to be respected by the scientific community, then we must respect the scientific process."
The court pointed out that plaintiffs' experts cherry-picked the studies upon which they chose to rely in violation of established scientific method: "Plaintiffs' two principal witnesses on causation, Dr. Cramer and Dr. Colditz, were generally dismissive of anything but epidemiological studies, and within that discipline of scientific investigation they confined their analysis to evidence derived only from small retrospective case-control studies."
According to the court, Dr. Colditz "failed to make a systematic review of the scientific literature and has ignored the rudiments of the scientific method in arriving at his conclusion."
Similarly, the court found that Dr. Cramer's methodology was "litigation driven rather than objectively and scientifically grounded."
Although Dr. Cramer authored peer reviewed articles dating back to 1982, he "never once stated that he believes talc causes ovarian cancer" until he offered a causation opinion that the court described as "highly speculative" and "not conform[ing] to any methodology utilized in the scientific community."
Ignoring the Scientific Method
In the courtroom, courts and juries apply a legal causation standard that varies from state to state. The nomenclature used to explain the standard is important. Terms such as proximate cause, substantially contributing factor and causative association, for example, lead to different interpretations and conclusions in different states.
In the St. Louis cases, the jury was charged that it should find for the plaintiff if the failure to warn of the danger "directly caused or directly contributed to cause" the plaintiff's injury. Under this rubric, the court permitted plaintiffs' experts to offer opinions as to strong causal associations with no particular scrutiny of the scientific methods by which these experts reached their conclusions. In turn, this permitted the plaintiffs' attorneys to argue to the juries that they did not have to establish a scientifically established causal connection in order to meet their legal burden at trial, which apparently was successful.
The clash between science and law raises this question: should a party in litigation be permitted to recover for injuries when there is not a scientifically established causal connection between, in this instance, a talc product and ovarian cancer? Some believe that juries should decide whether there is a scientific causal connection and not the courts. However, such an approach would entirely gut the court's gatekeeping role to prevent juries from hearing scientifically unreliable testimony.
It also raises the more fundamental question of how product manufacturers should conduct themselves. Companies develop and place in the market products based on scientific testing and understanding of the literature. The federal government regulates those products based on the state of the scientific literature. That is how our society is structured.
Ignoring the science and allowing juries to hold companies liable without a scientifically established causal connection between the product and injury subjects companies to potentially unlimited liability. It also leads to the type of junk science opinions by so-called "experts" that courts throughout the country have sought to preclude under Daubert and Frye principles, which test the admissibility of scientific evidence.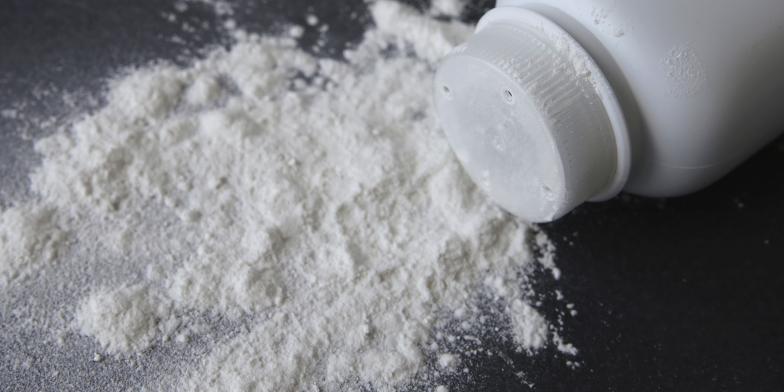 Where Are We Headed?
In the talc and ovarian cancer litigation, this philosophical battle will continue to develop. As attorney advertising continues to pervade the airwaves and the internet — and as competing factions of plaintiff lawyers jockey for position in this emerging litigation — we will see the battle being fought in different venues.
In addition to the 2,000-plus cases in St. Louis and the hundreds of cases in New Jersey, there are more cases pending in federal court that may be consolidated into a multi-district litigation at a hearing at the end of September. Also, a class action lawsuit was just filed in federal court. These venues will be critical in how courts view the role of science and law.
Both the St. Louis and New Jersey cases are being appealed, so we will also have to wait to see what the respective appellate courts may say. In the meantime, other talc-product manufacturers, distributors, and retailers wait in the wings to see whether this will be the "next" emerging mass tort litigation in our country.
Joseph J. Welter is chair of Goldberg Segalla's Toxic Tort and Environmental Practice Group and has over 25 years experience representing clients in mass tort, toxic tort and product liability litigation.