Tekni-Plex (Wayne, Pa.) announced that it has promoted Glenn Fish to chief operating officer, effective immediately.
Fish previously served as the company's chief financial officer and executive vice president. Over the three years that Fish has been with the company, Tekni-Plex has had consistent year-on-year quarterly earnings growth and has also completed six acquisitions. He was also recently named 2017 Plastics News CFO of the year.
"Glenn's leaderships abilities have been instrumental in helping our company achieve significant profitable growth. In addition to driving growth and synergies through acquisitions, he has helped reduce our borrowing costs and realize improvements in our management information systems," Paul Young, CEO of Tekni-Plex, said in a press release. "With Glenn in this newly-created position, I will be able to focus on accelerating our mergers and acquisitions activity, as well as enhancing our new product development efforts."
General managers and managing directors will now report to Fish, as well as procurement, manufacturing engineering, safety and environmental teams.
Before Tekni-Flex, Fish was senior VP, chief financial officer and corporate secretary at Portola Packaging. Prior to that, he spend 12 years at Alcan Packaging in a variety of finance, general management and leadership roles.
Last Chance to Save for DeviceTalks Boston!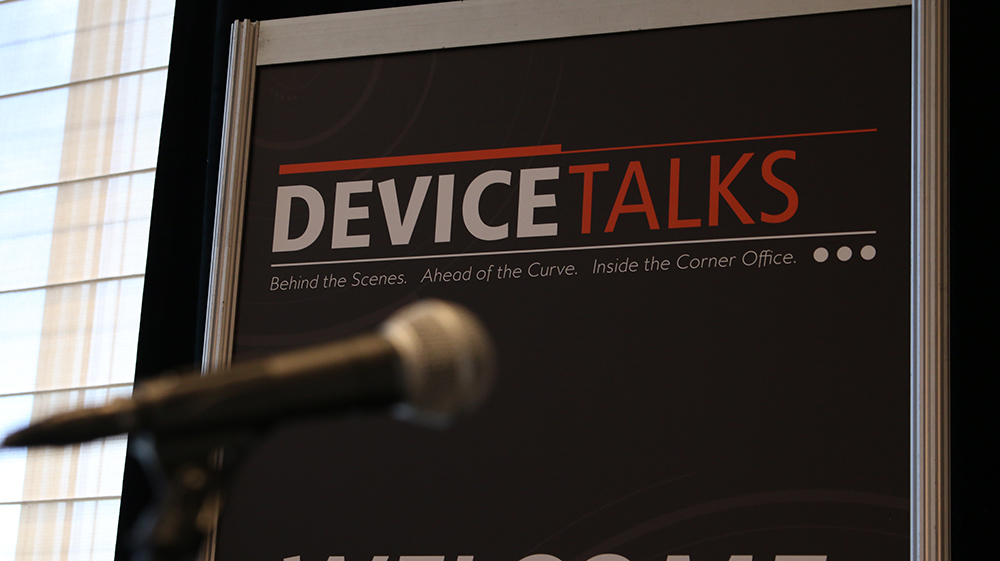 Early rates for DeviceTalks Boston end August 15th.

Don't miss the chance to save $100 and join top medtech innovators including leaders from Hologic, Google, Gray Matter, TransEnterix, NxStage Medical, Smith & Nephew, HeartFlow, Dynatronics, Johnson & Johnson, Allied Minds, and many more.

View Full Agenda

Register today to save. Use code LASTCALL to save an additional 10%.