Tenet Diagnostics (Tenet), providers of high-quality laboratory and genomic testing, as well as evidence-based research designed to direct patient care for clinicians, employers and payers, offers physicians and their patients the benefits of OpiSafe. This comprehensive platform of solutions performs risk stratification for each patient on the basis of morphine equivalent dosing ranges, pain and function scores, opioid misuse risk scores and automated Prescription Drug Monitoring Program (PDMP) checks.
"With an estimated 249 million prescriptions for opioids written annually by healthcare providers — enough prescriptions for every American adult to have a bottle of pills — OpiSafe provides valuable guidance on the safe use of opioids for treating pain more effectively," says Ashley Kiley, MPH, Business Development Manager, Tenet Diagnostics. "Physicians report that OpiSafe has become an integral part of their practices, saving them time and creating peace of mind."
OpiSafe measures pain, function, opioid misuse risk, co-morbid depression, anxiety and sleep disorders through its OpiSafe Teamwork app, including risk assessments, guideline adherence, automated PDMP checks with almost instant reports, and patient monitoring in-office and out-of-office.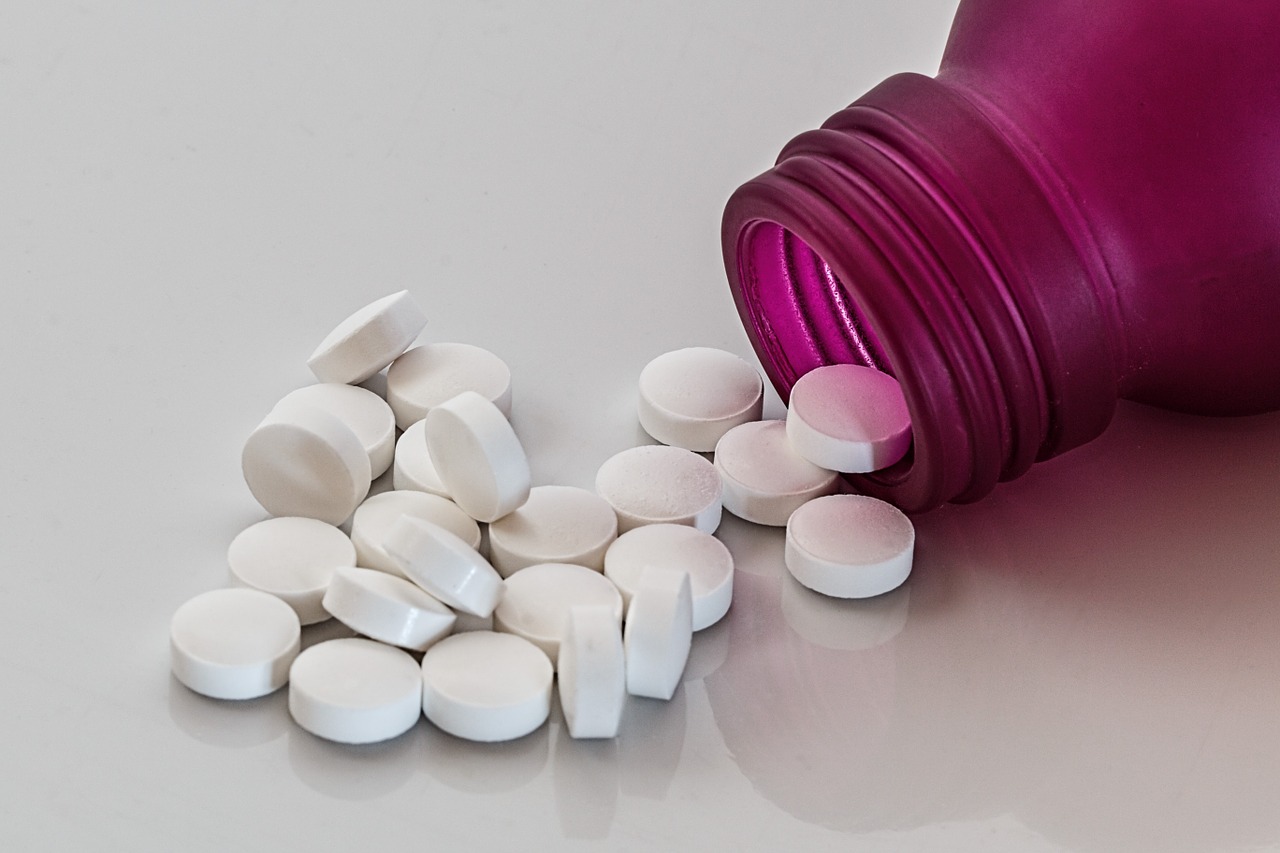 Kiley also highlights the need for clinicians to further educate themselves on treating pain safely and effectively, and to communicate with patients about the risks and benefits of opioid therapy for chronic pain.
According to experts, of those who began abusing opioids in the 2000s, 75 percent reported that their first opioid was a prescription drug, and nearly 80 percent of heroin users reported using prescription opioids prior to heroin.
"Drug abuse often takes a tragic turn from prescription painkillers to the cheaper alternative of heroin," she adds. "As a nation, we must improve the safety and effectiveness of pain treatment, and reduce the risks associated with long-term opioid therapy, including opioid use disorder and overdose."