The debate over proper OR attire is heating up again this month.
Survey results from the American College of Surgeons (ACS) shows that young surgeons generally don't support recently imposed stricter OR attire guidelines because they make doctors uncomfortable while doing little to protect patients from surgical site infections (SSIs).
The guidelines in question are based on recommendations from the the Association for periOperative Registered Nurses (AORN) and is the latest in an ongoing back-and-forth debate between the organizations.
Just weeks ago, AORN released a statement criticizing ACS's guidelines for surgeon attire inside and outside the OR. In that statement, AORN argued that ACS's recommendations often ignored evidence-based guidelines and overlooked patient safety.
For example, AORN refuted ACS's recommendation that "soiled scrubs and/or hats should be changed as soon as feasible," instead calling for more urgency in removing the attire. AORN also took issue with ACS's reliance on certain traditions such as surgeon's wearing business attire when talking with patients outside the OR.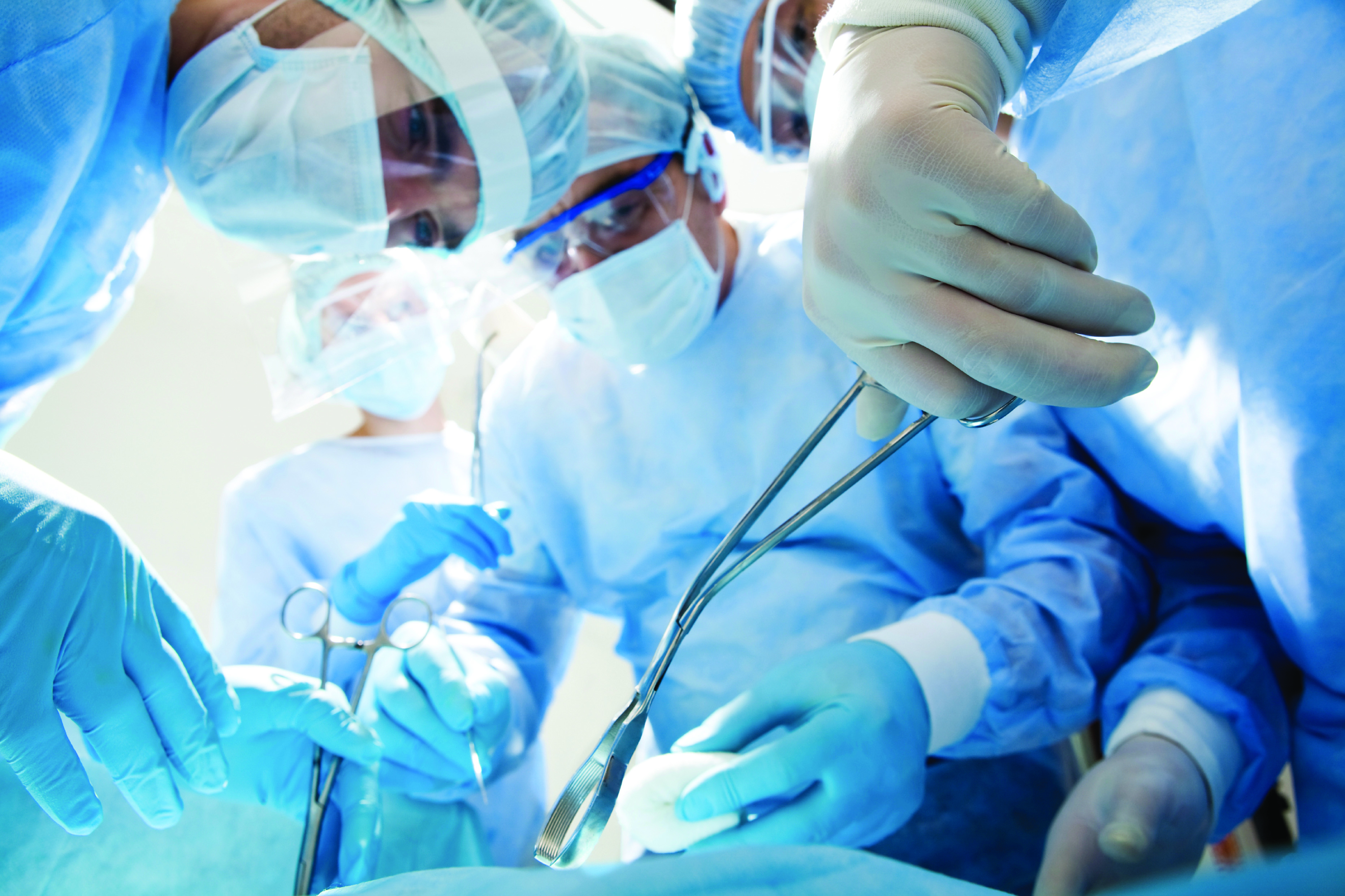 Now, ACS is hitting back with results from a survey that asked 317 member of the Young Fellows Association of the ACS questions about how stricter guidelines based on AORN recommendations are playing out in operating theaters around the country.
According to ACS, the young surgeons are resoundingly opposed to the tougher rules.
The majority of respondents said that in the last year new rules in their hospitals included a ban on cloth surgical caps (70 percent) and home-laundered scrubs (57 percent). Many also faced new requirements for bouffant hats (37 percent) and that hats be pulled down to cover ears and all facial hair (27 percent).
In regards to those changes, a large majority didn't think the new rules were going to be beneficial in combatting SSIs. For example, 91 percent said they disagreed that "disallowing cloth caps" or covering ears and sideburns completely would also reduce the chances of SSIs.
And although AORN accused ACS of issuing recommendations not based on evidence, results from the ACS survey lobbed the same critique at AORN's stricter rules.
"None of the respondents agreed that "recent changes in OR attire are based upon valid scientific evidence,'" ACS reported.
In addition to the survey's scathing review of the efficacy of the new guidelines, respondents also said the rules could negatively impact patient safety due to increased surgeon discomfort. The results also revealed a wide disparity in how the recommendations are actually being enforced in different hospitals.
Ultimately, ACS called AORN's guidelines "overly intrusive and unlikely to improve patient safety."
Based on the survey's findings, ACS reasserted its position on certain attire guidelines, including its belief that surgeons should stick to wearing business attire and not scrubs outside the OR, and that surgeons take the lead in developing attire policies for their hospital that "directly affect surgeons and their patients."