It's the sort of deal that immediately gets attention. Last month, global medical technology leader Medtronic announced plans to purchase robotic-assisted surgical system pioneer Mazor Robotics.
The deal, valued at over $1.5 billion, s expected to be completed before the end of January, but early indications of the combined company's symbiosis are already emerging. Perhaps most notably, a version of the Mazor X system equipped with Medtronic's StealthStation surgical navigation technology was shared with surgeons at the recent North American Spine Society (NASS) annual meeting.
To learn more, Surgical Products interviewed Billy Albans, senior director of marketing for Medtronic's spine and biologics division.
Medtronic has been working with Mazor Robotics for some time, but now the companies are fully coming together. What inspired Medtronic to acquire Mazor?
The first thing I'll say is that Medtronic believes robotic-assisted procedures are the future of spine surgery. That's first and foremost.
While we've been involved with Mazor for the past two years, as we look into this next phase of this acquisition, we're really excited about the upcoming launch of the Mazor X Stealth Edition, which is essentially a breakthrough in robotic-assisted spine surgery. It will allow us to deliver predictability and flexibility through real-time image guidance.
Essentially what you're getting is visualization and navigation informed by our best in class 3D planning and our information systems, so that is the integration of Stealth into the Mazor platform.
How does the Mazor X uniquely help surgeons?
One benefit is the planning aspect of this, the idea that surgeons can plan a surgery prior to going to the OR. We think this is a huge benefit.
And then as we incorporate Mazor X Stealth Edition, it overcomes the inherent visual constraints of minimally invasive surgery, where you cannot see the anatomy. It allows the surgeons to develop a comprehensive plan and a view of the patient's anatomy in a 3D environment before and during the surgery for more control over the entire procedure. So while they're doing the surgery, they can also see where those implants are coming from.
Planning is a big deal here, and we definitely think this is going to enable MIS procedures.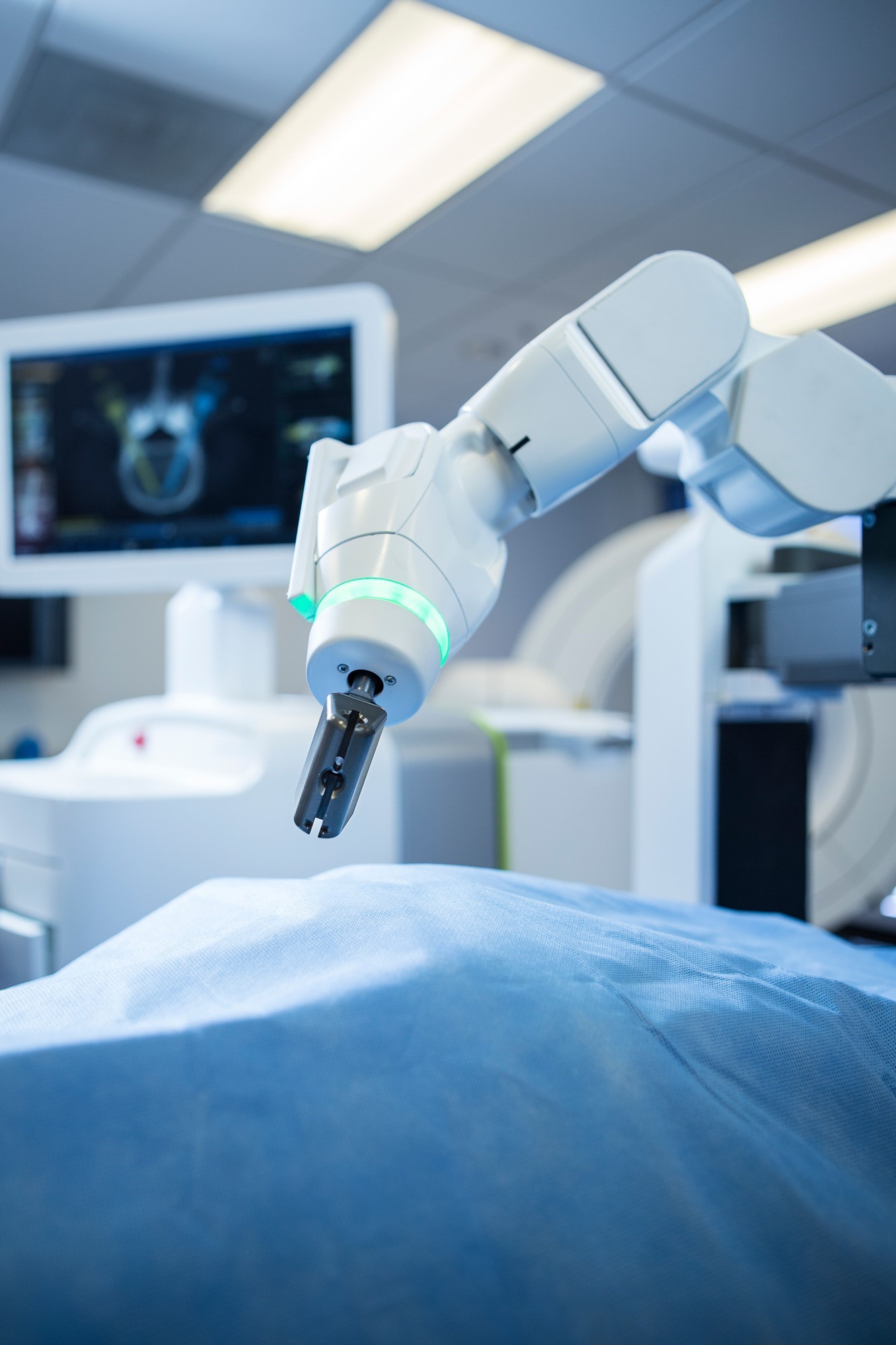 How will this technology impact the patient experience, especially in terms of recovery?
From a patient standpoint, first let's focus on minimally invasive spine surgery. The Mazor X platform enables minimally invasive spine surgeries. Minimally invasive surgery is obviously good for patients. It's proven that they have faster recovery and can leave the hospital quicker.
Additionally, this is going to help with accuracy of pedicle screws. Many complications or revisions that occur with spine surgery have to do with misplaced pedicle screws. The Mazor X Stealth Edition will allow a more predictable and reliable way to place pedicle screws in the right spot during the primary surgery.
How will the companies work together to strengthen Medtronic's place in the field of robotic-assisted surgery?
We think there is a big advantage of both companies coming together. We continue our focus on technology advancements around procedural solutions, and part of that involves enabling technology.
Medtronic brings our excellence in navigation and our capital experience. StealthStation navigation and O-arm imaging are unique to Medtronic and promote Surgical Synergy. You're mixing that with the experts in robotics, and you're bringing all of those experts together. We think leveraging each other's experience here is going to transform spine surgery by creating better procedural solutions and better clinical outcomes.