There are many health benefits to being an athlete. However, the sudden body movements used in sports like football, hockey, and basketball can lead to painful hip injuries. A new literature review in the Journal of the American Academy of Orthopaedic Surgeons (JAAOS) identifies treatment strategies to get athletes back in the game.
Hip injuries account for 6 percent of all sports injuries. A timely diagnosis can improve an athlete's treatment and recovery; however, it can be difficult to pinpoint the specific source of the pain because it can radiate to different parts of the hip. Over the years, medical practitioners have improved diagnosis of these injuries through physical examination and imaging scans. As a result, they have been able to develop disease-specific treatments to help athletes return to their sports activities as soon as possible.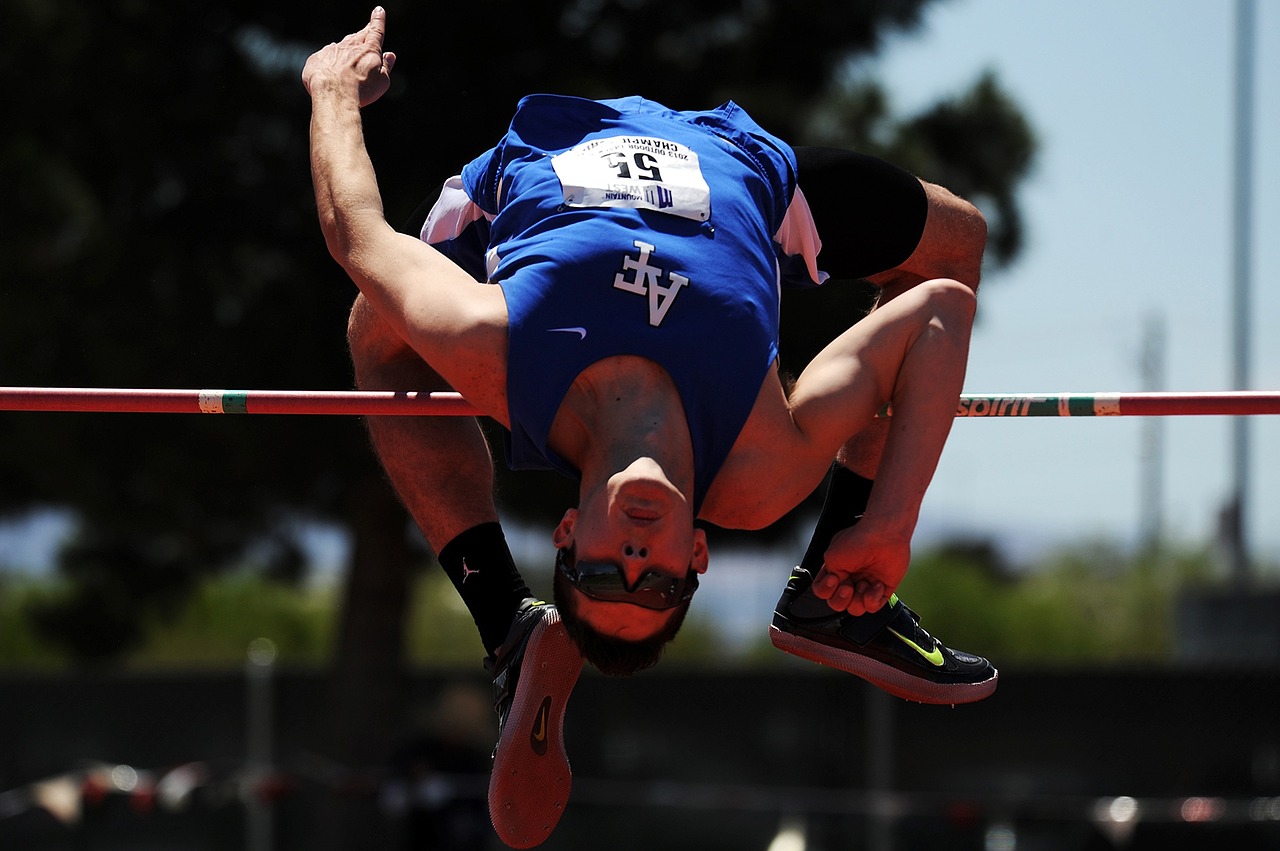 "Athletic hip injuries are an ever-increasing issue in our athletic population," said lead study author T. Sean Lynch, MD, an orthopaedic sports surgeon and assistant professor of orthopaedic surgery at Columbia University Medical Center. "Previously, these used to be debilitating and potentially career-threatening conditions, but over the last 10 to 15 years, our recognition of these injuries has improved, as well as our ability to manage them."
Physicians treating patients with athletic hip injuries should:
Identify the type of hip injury separate from the pain source. Understanding the connection to painful disorders of the hip and pelvis is necessary for successful patient outcomes because conditions such as femoroacetabular impingement (FAI), in which extra bone grows along one or both of the bones that form the hip joint, is the most common cause of prearthritic hip pain in the nondysplastic (normal) hip. It is also sometimes connected to various hip and pelvis disorders typically seen in athletes.
Begin with nonsurgical treatment, such as prescribing anti-inflammatory medications and physical therapy. If nonsurgical treatments fail, surgery can be considered. Local injections can be helpful in some cases, allowing high-level athletes to continue to participate during the season. Often hip and pelvis pain and injuries do not require sophisticated scans and imaging.
Have the athlete avoid or modify activities to minimize damage to the injured hip. For example, limit pivoting sports, aggressive stretching, deep hip bending, low repetition, and heavyweight strength training. Athletes can slowly return to play when they are pain free.
Incorporate rehabilitation focused on core strengthening and pelvic balance restoration.
"Treating athletic hip injuries requires a multidisciplinary approach, not only with orthopaedic surgeons but also with physical therapists, physiatrists, radiologists, and general surgeons in order to treat the whole patient," explains Dr. Lynch. "When appropriately managed, these athletes can successfully return to play."