Britain's fertility authority says it has granted permission to doctors at clinic in northeastern England to create babies from the DNA of three people, to help prevent two women from passing on fatal, genetic diseases to their children.
It is the first such approval for the U.K. but the technique has already previously been used: a baby was born in Mexico in 2016 using the experimental therapy.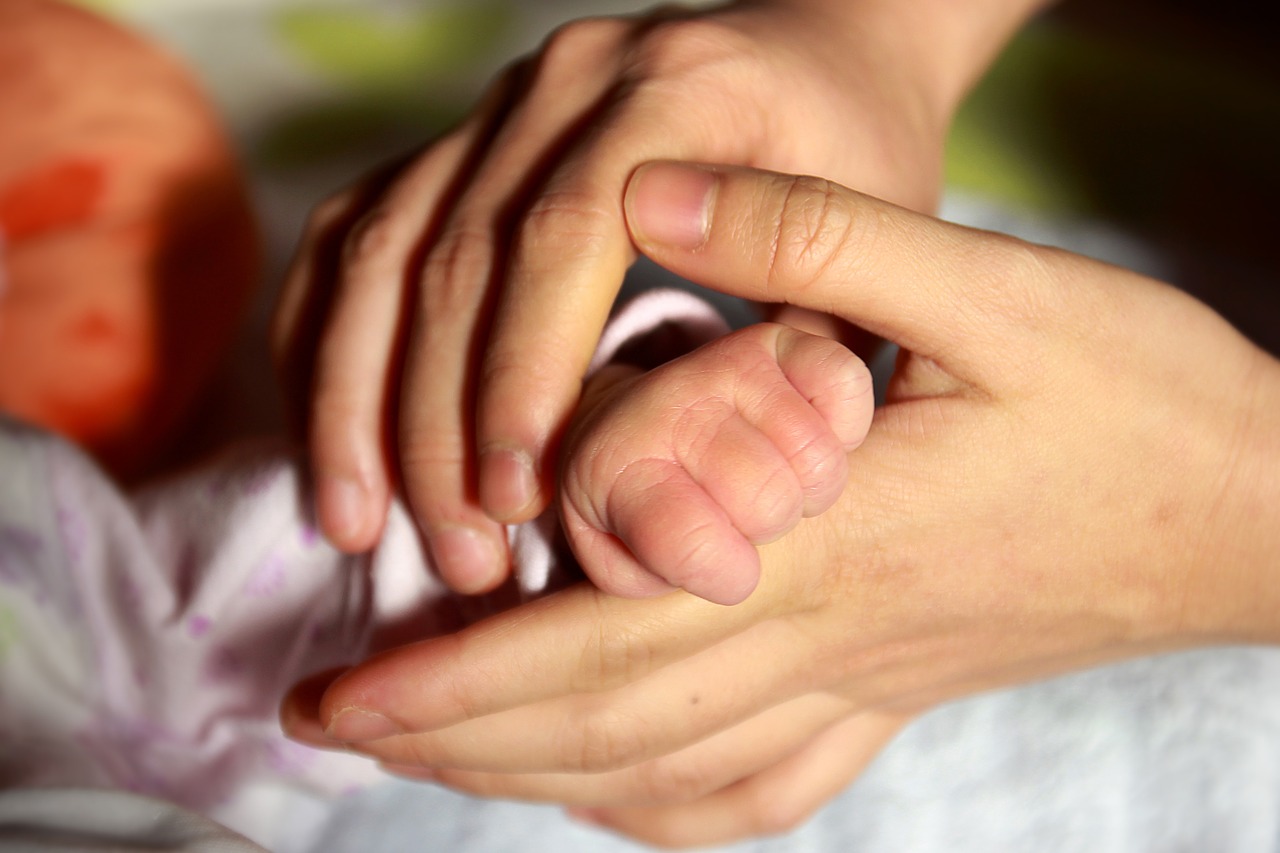 The treatment fixes problems linked to mitochondria, the energy-producing structures outside a cell's nucleus. Faulty mitochondria can result in conditions including muscular dystrophy and major organ failure. The technique uses DNA from two women and one man.
Last year, Britain granted Newcastle University a license to use the novel technique but approval is still needed for individual patients.