Healthcare systems continue to be challenged to lower their supply costs, and physician preference items, such as implants, can be an expensive part of the supply budget. In response and in an aligned service model and strategy Surgery Exchange has partnered with Vizient, Inc. to help alleviate these cost pressures and bring transparency to the surgical implant process.
A healthcare system's implant spend is notoriously difficult to manage. Until now, providers have not had a way to fully access the information and transparency needed to control these costs. For example, manufacturers often launch new technologies with premium pricing, yet health systems have little confirmation that the devices live up to the efficacy claims or the new price tag. While value analysis and physician engagement strategies certainly help, hospitals and clinicians are often limited by a lack of visibility into implant utilization details.
"We are excited about working with Surgery Exchange," says Erik Axter, managing principal at Vizient. "We believe this partnership will make it easier for our health care members to achieve optimal implant spend, ensure contracts are enforced, and collaborate with manufacturers in new ways to deliver the greatest value to the providers we serve."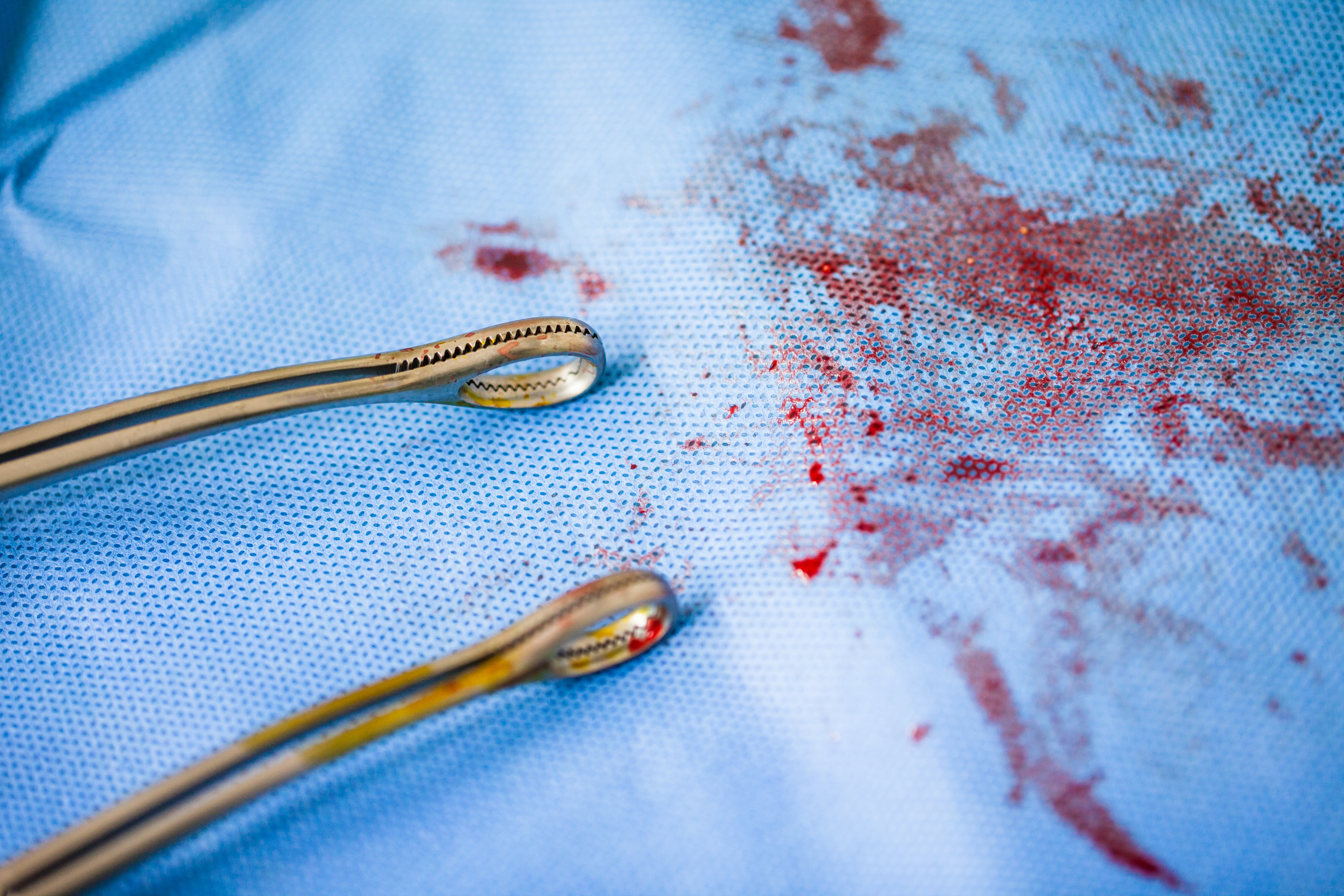 The partnership with Surgery Exchange will provide much-needed transparency when addressing the inefficiencies associated with the management of implant procedures, throughout the continuum of care – which is information healthcare provides rarely have been able to access.
Vizient's partnership with Surgery Exchange offers change management and supply chain expertise combined with a software platform that enables the healthcare provider to manage and control the entire implant process.
"Our platform is an industry first, specifically designed to allow a provider to begin the process of taking back control of implant surgeries — including vendor contract enforcement and improved workflow efficiencies before, during and after the case to ensure they are managing and reducing their overall costs with implants," says Amin Rahme, president and CEO of Surgery Exchange.
Surgery Exchange brings all stakeholders into a collaborative environment and provides hospitals with the transparency and visibility needed to automate and manage the costly and time-consuming activities associated with implant surgeries, producing measurable cost-savings opportunities while driving improved efficiencies and accountability.