This webinar was presented live on Thursday, Jan. 25, 2018. Click below to watch on demand.
Pressure forming is often the ideal process for medical device enclosures. Choosing pressure forming for your next medical device enclosure can save significant amounts of money, and improve both the aesthetics and performance of your medical device.
We'll cover everything an engineer needs to know about pressure forming medical device enclosures, from design to tooling, materials selection, pressure forming, trimming, finishing and assembly.
When you're finished, you'll understand why your next medical device enclosure should be pressure formed, and how you can end up with a more cost-effective, high-performance and attractive medical device enclosure than ever before.
After completing this webinar, you will be able to:
Evaluate pressure forming as a process for medical device enclosures
Optimize medical device enclosure designs for pressure forming
Evaluate and select appropriate materials for medical device enclosures
Realize significant cost savings through advanced design techniques
Understand the entire pressure forming process
Featured Speakers:
Brian Ray
President
Ray Products
Jason Middleton
Vice President for Sales & Development
Ray Products
Heather Thompson
Moderator
Medical Design & Outsourcing
Sponsored by:
Last Chance to Save for DeviceTalks Boston!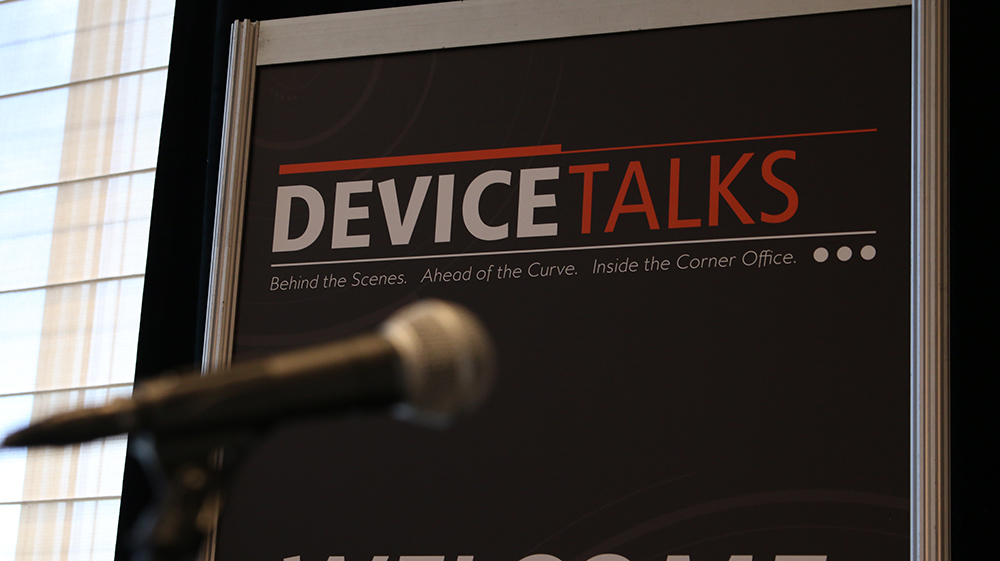 Early rates for DeviceTalks Boston end August 15th.

Don't miss the chance to save $100 and join top medtech innovators including leaders from Hologic, Google, Gray Matter, TransEnterix, NxStage Medical, Smith & Nephew, HeartFlow, Dynatronics, Johnson & Johnson, Allied Minds, and many more.

View Full Agenda

Register today to save. Use code LASTCALL to save an additional 10%.