The U.S. Internal Revenue Service yesterday said it won't enforce penalties on companies making late payments on the medical device tax for the first three months of this year.
The 2.3% excise tax on U.S. medical device revenues was in effect for two years before a two-year moratorium went into effect for 2016 and 2017. It went back into effect at the beginning of this year, but there are nearly 10 bills pending in the House and Senate that would further delay or outright repeal the levy.
Yesterday the Treasury Dept.'s collection arm said the quick turnaround required by the §6656 tax statute – the first semi-monthly payment covering the first 15 days of the year is due Jan. 29 – it won't collect penalties on late payments.
Get the full story on our sister site MassDevice.
Last Chance to Save for DeviceTalks Boston!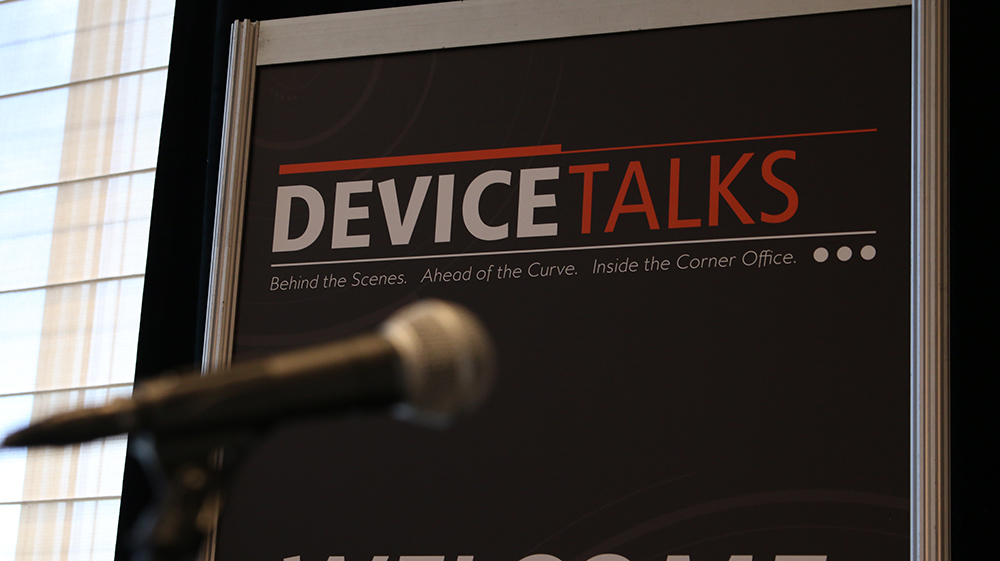 Early rates for DeviceTalks Boston end August 15th.

Don't miss the chance to save $100 and join top medtech innovators including leaders from Hologic, Google, Gray Matter, TransEnterix, NxStage Medical, Smith & Nephew, HeartFlow, Dynatronics, Johnson & Johnson, Allied Minds, and many more.

View Full Agenda

Register today to save. Use code LASTCALL to save an additional 10%.