Phillips-Medisize today announced a doubling of production for an undisclosed fast-growing medical customer with a take-home diagnostic kit for cancer detection – with benefits for the plant that Phillips-Medisize's parent Molex runs in Little Rock, Ark.
Phillips-Medisize, which is based in Hudson, Wis., did not disclose the identity of the customer, which it described as a leader in consumable diagnostics cancer testing.
The company in the past, though, has touted work it has done for Madison, Wis.–based Exact Sciences (Nasdaq: EXAS), maker of the take-home Cologuard colon cancer test. Cologuard test volume more than doubled to 571,000 tests in 2017.
Phillips-Medisize production for the undisclosed company presently takes place at its New Richmond, Wis. facility. The expanded production goes to Little Rock, a newly FDA-registered facility, which will get a second set of molding and dedicated automation machines to package and assemble the device in an expanded production footprint.
Phillips-Medisize officials expect the expanded production to kick off in coming months.
"We are looking forward to expanding production with our customer and partnering with the Molex Little Rock team on this program," Phillips-Medisize CEO Matt Jennings said in a news release. "The team provides decades of experience in molding and assembly operations, cutting-edge automation and quality control technology, as well as instant access to a team of highly talented and knowledgeable employees. We believe that Little Rock is the right location for our customer and will support both of our ambitious growth plans."
Last Chance to Save for DeviceTalks Boston!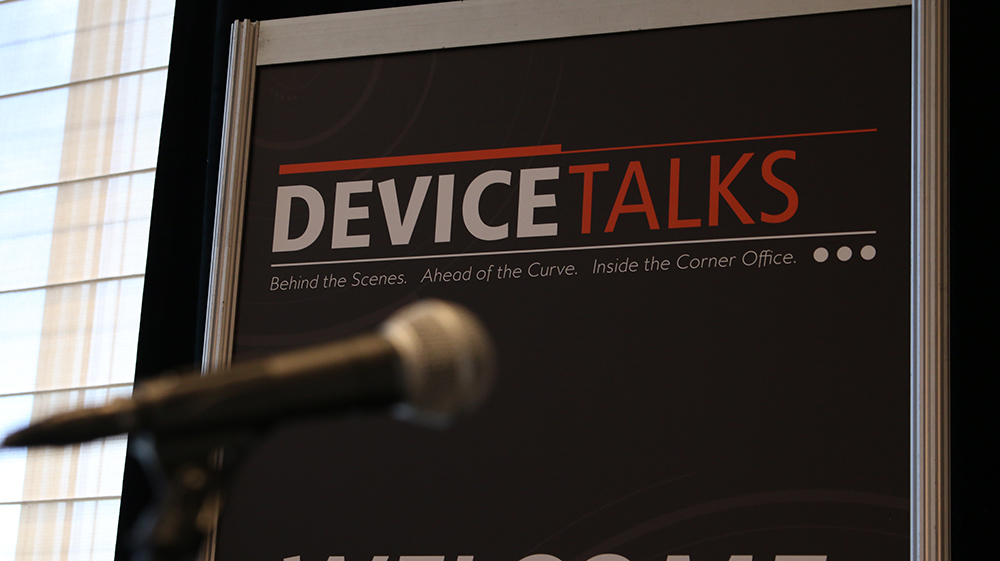 Early rates for DeviceTalks Boston end August 15th.

Don't miss the chance to save $100 and join top medtech innovators including leaders from Hologic, Google, Gray Matter, TransEnterix, NxStage Medical, Smith & Nephew, HeartFlow, Dynatronics, Johnson & Johnson, Allied Minds, and many more.

View Full Agenda

Register today to save. Use code LASTCALL to save an additional 10%.