Highmark
and Sharecare have forged a six-year partnership to offer personalized health and wellness solutions to Highmark's employer group customers in Pennsylvania, Delaware and West Virginia.
As part of the deal, Highmark members will have access to Sharecare's personalized mobile and web-based platform starting Jan. 1, 2019. The platform will help users manage and understand their health more while receiving input on steps to improve it in a timely manner.
"Consumers are more active in their own health care, but they are challenged with credible real-time information to help with health care decisions," said Dr. Charles DeShazer, senior VP and chief medical officer for Highmark. "Sharecare is laser focused to meet consumer expectations and ensure an exceptional member experience, and further sets its platform apart with personalized articles, videos and health content from trusted sources like the National Institutes of Health, American Heart Association and Centers for Disease Control – all through the smartphone and in the palm of your hand."
Sharecare features real-time data and personalized messages to help employers keep employees engaged, healthy and productive.
"We are excited to offer Sharecare to our customers with easy to implement wellness programs that produce meaningful outcomes," said Matthew J. Rhenish, president of national and specialty markets at Highmark. "Through a personalized, mobile experience, employers will be able to reach and engage their entire workforce, motivate employees to make positive health changes, and measure the results."
To use Sharecare, each member takes a scientifically-validated health risk assessment, known as RealAge, that will calculate the actual age of a user's body. The RealAge results will give a user personalized information with actionable plans and programs to support their health journey. Sharecare can also be access from a smartphone to integrate daily health markers like sleep, stress and steps, as well as diet, blood pressure and medication intake.
Sharecare is also being offered as the digital companion to Highmark's Well360 comprehensive care management platform as part of the partnership. With a user's permission, Sharecare gathers important information and data that helps improve Highmark's ability to provide targeted care management. Sharecare members can also access health benefits from Highmark through the program.
"Highmark shares our vision to improve the health of diverse populations by engaging the member, and leveraging data-driven insights to provide people with real-time access to the tools and resources they need to best manage their health," said Jeff Arnold, co-founder, chairman and CEO of Sharecare. "We are excited to partner with an organization as committed to its members as Highmark, and are eager to use our integrated platform to deliver Highmark customers and members with a comprehensive experience that ultimately will result in better outcomes and reduced costs."
Last Chance to Save for DeviceTalks Boston!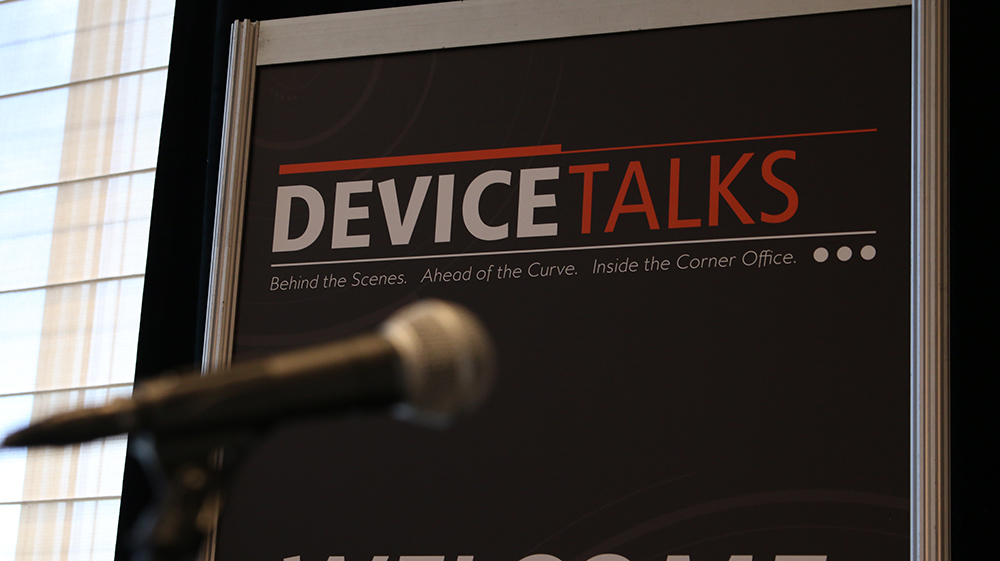 Early rates for DeviceTalks Boston end August 15th.

Don't miss the chance to save $100 and join top medtech innovators including leaders from Hologic, Google, Gray Matter, TransEnterix, NxStage Medical, Smith & Nephew, HeartFlow, Dynatronics, Johnson & Johnson, Allied Minds, and many more.

View Full Agenda

Register today to save. Use code LASTCALL to save an additional 10%.