In the November/December 2017 issue of Surgical Products, the winners of this year's Excellence In Surgical Products (ESP) Awards are revealed.
Day by day, we'll also share the results here, including some additional details about the honored products.
Category: INSTRUMENTATION
MILLENIUM SURGICAL TROCAR INCISION CLOSURE
The laparoscopic trocar incision closure device is used to quickly and safely close trocar incisions. It facilitates fascial closure and features a flush port for easy cleaning and sterilization. It also features a three millimeter diameter, precision spring-action tip with a platform for puncture and suture grasping. It is available in bariatric length. Various styles are available and suture cones are available separately.
To learn more, Surgical Products connected with Millennium Surgical.
Why do you think readers are interested in learning more about the product?
The trocar closure device is reusable, saving money over the cost of disposable versions which also present a less sturdy feel.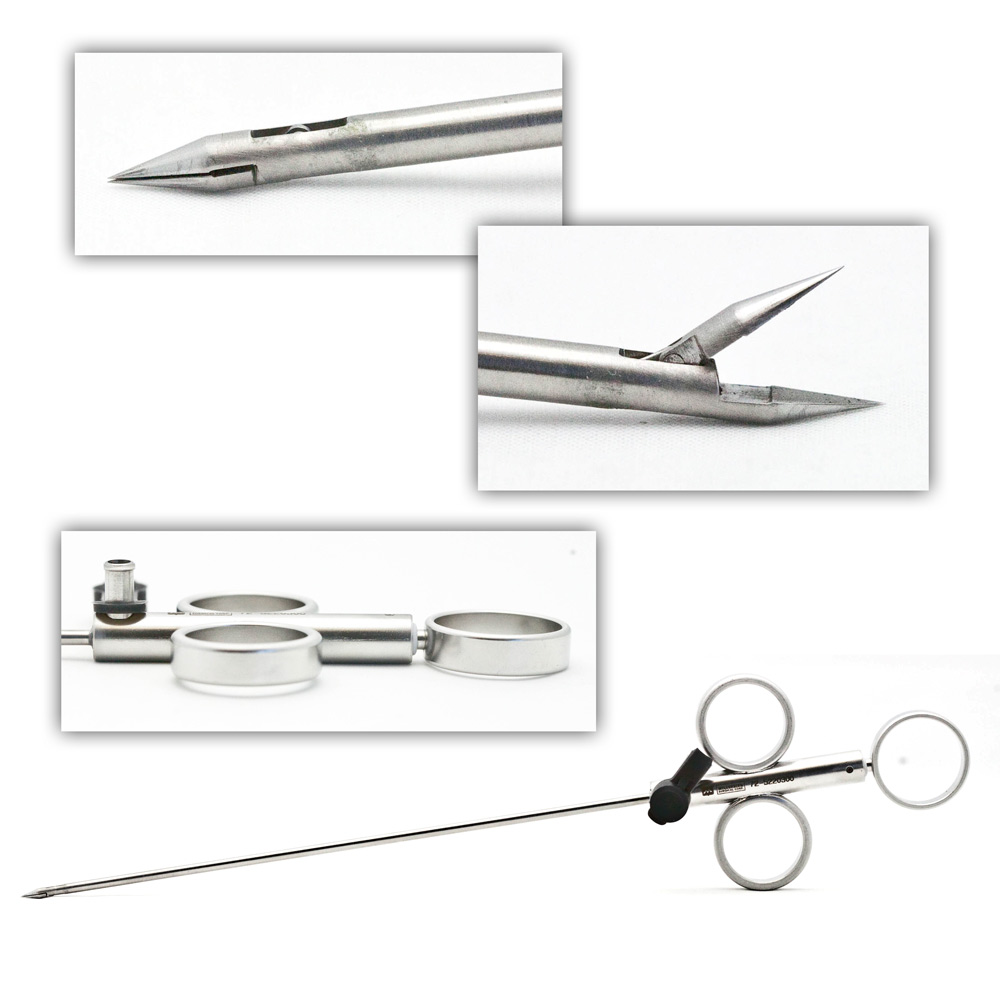 What technical innovations does the product encapsulate and apply to the OR?
The device ensures complete fascial and peritoneal closure. It is a multi-function device in that it can also be used for suture passing and percutaneous suturing. It is also available in a variety of handle styles to suit surgeon preference.
Anything else you'd like to add?
The reusable Trocar Incision Closure Device ensures complete fascial and peritoneal closure after laparoscopic procedures and can be used for suture passing and percutaneous suturing. It is rapidly becoming the instrument of choice for surgeons who appreciate the solid feel of the sturdier, reusable version compared to that of the single-use Carter Thompson device.\
It presents significant cost savings also, paying for itself in less than eight uses. The most popular of the three available versions is the Thumb Ring Syringe style, close in design to the Carter Thompson. Reusable suture guide cones are also available in various sizes.