In the November/December 2017 issue of Surgical Products, the winners of this year's Excellence In Surgical Products (ESP) Awards are revealed.
The winners and runners-up have also been shared online in recent weeks. But in a highly competitive field, a few impressive products are destined to be boxed out of the winner's circle.
These are a few of the additional nominees Surgical Products readers found most intriguing.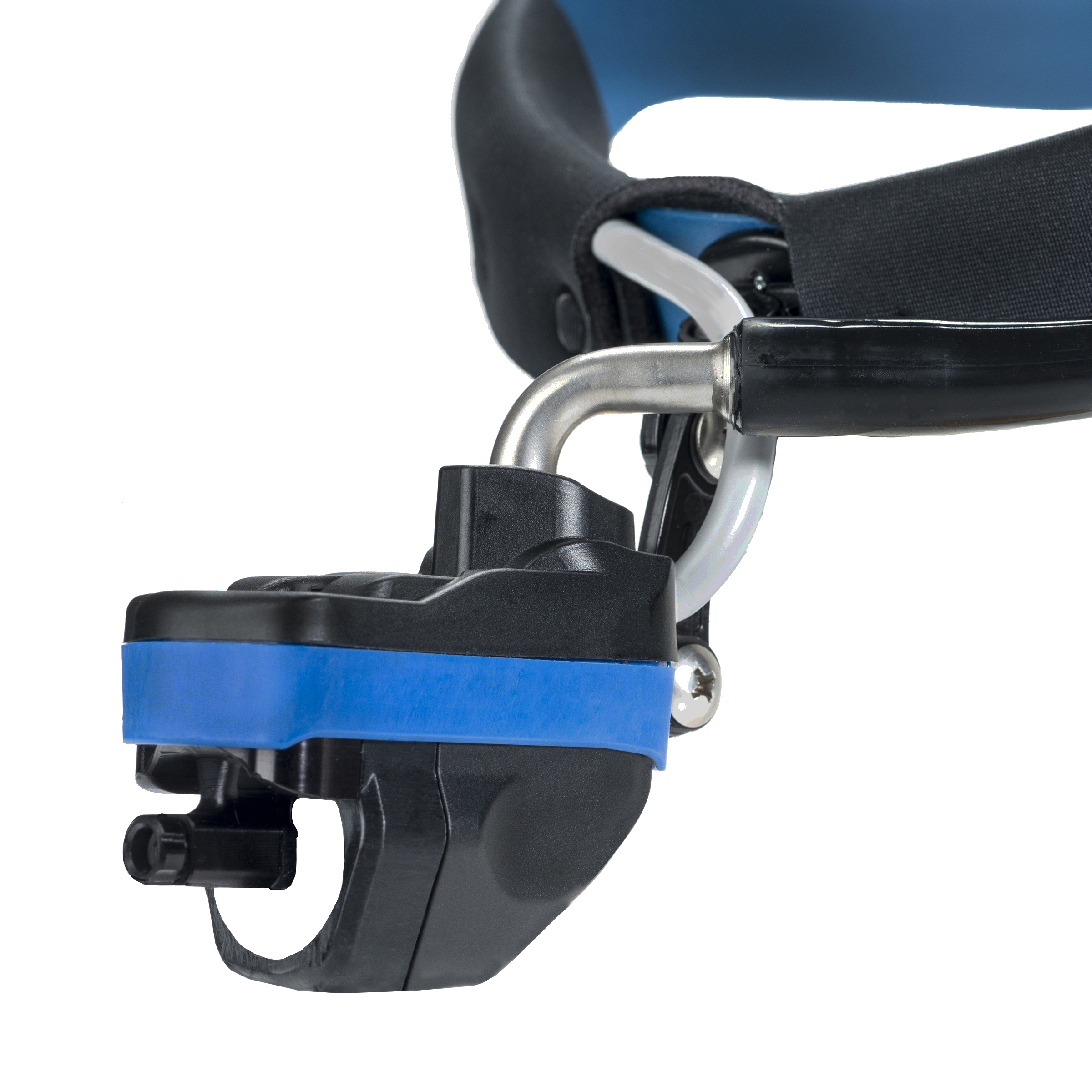 BFW Pharos HD
Pharos HD is the most advanced coaxial headlight imaging system today. The exclusive positioning of the camera centered in the headlight lens assures that what the surgeon sees is always on the monitor. Integrated into the AtoN/Hatteras LED fiberoptic system, Pharos HD provides matchless 1080p/60 quality. Its lightweight and ergonomic design provides comfort, is easy to use, and is unequalled in headlight imaging. The focus is adjustable from 10"-to-24"; a digital zoom and intensity control allow the surgeon to customize the picture. Pharos HD is an excellent tool for teaching and is invaluable to the OR team during a procedure.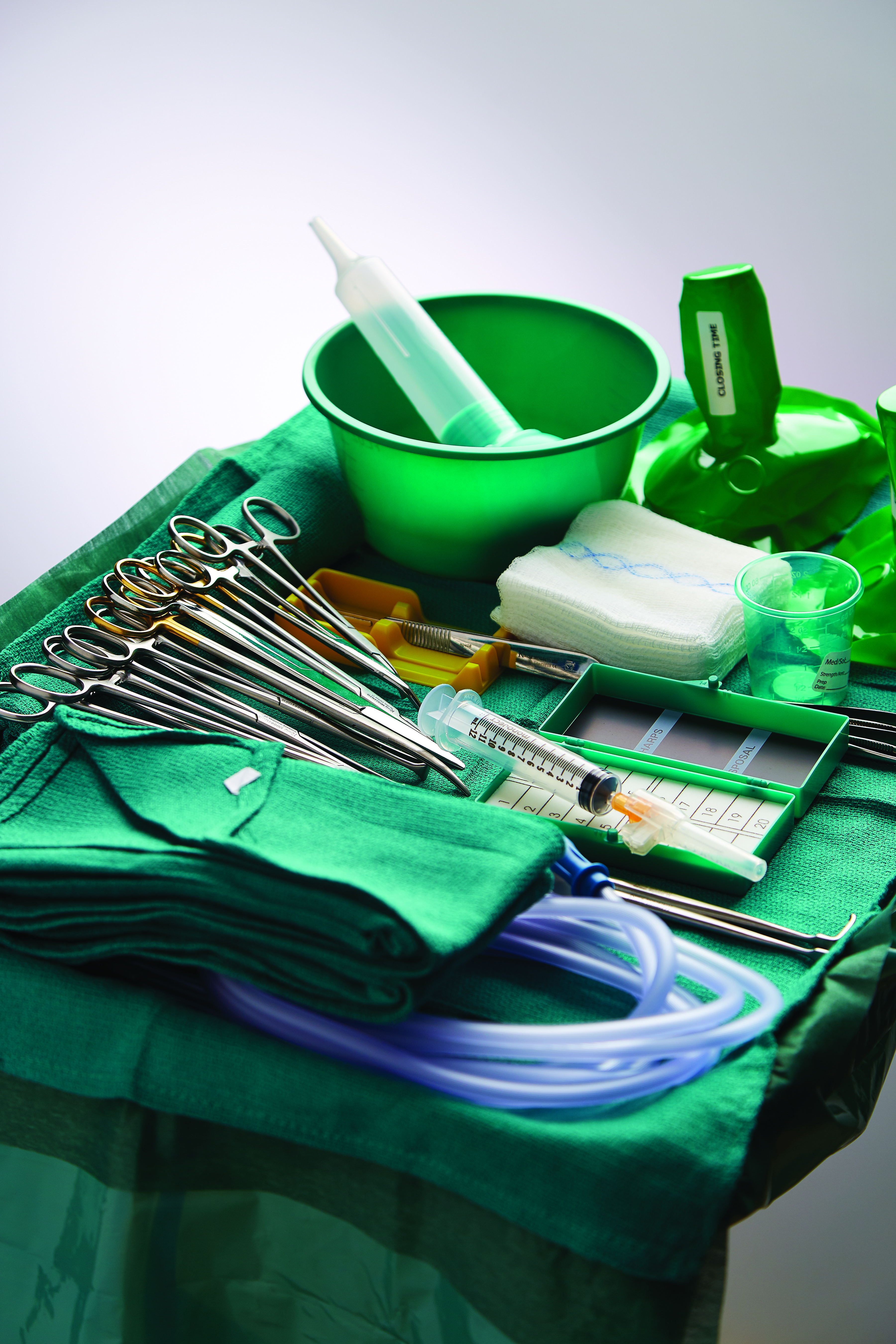 Medline Industries Ready. Set. Close.
Uncoordinated closing activities and breaks in the sterile field increase the risk of wound contamination. This innovative colored-coded, sterile surgical closure kit helps ensure consistent aseptic technique by standardizing the process. Available in standard or customized versions, the kit follows a facility's procedures and protocols. An inconsistent surgical closing process is a major cause of Surgery Site Infections (SSIs). Standardizing the closing process may help keep patients safe and improve outcomes, especially for common high-risk surgeries, such as colon and rectal cancer procedures.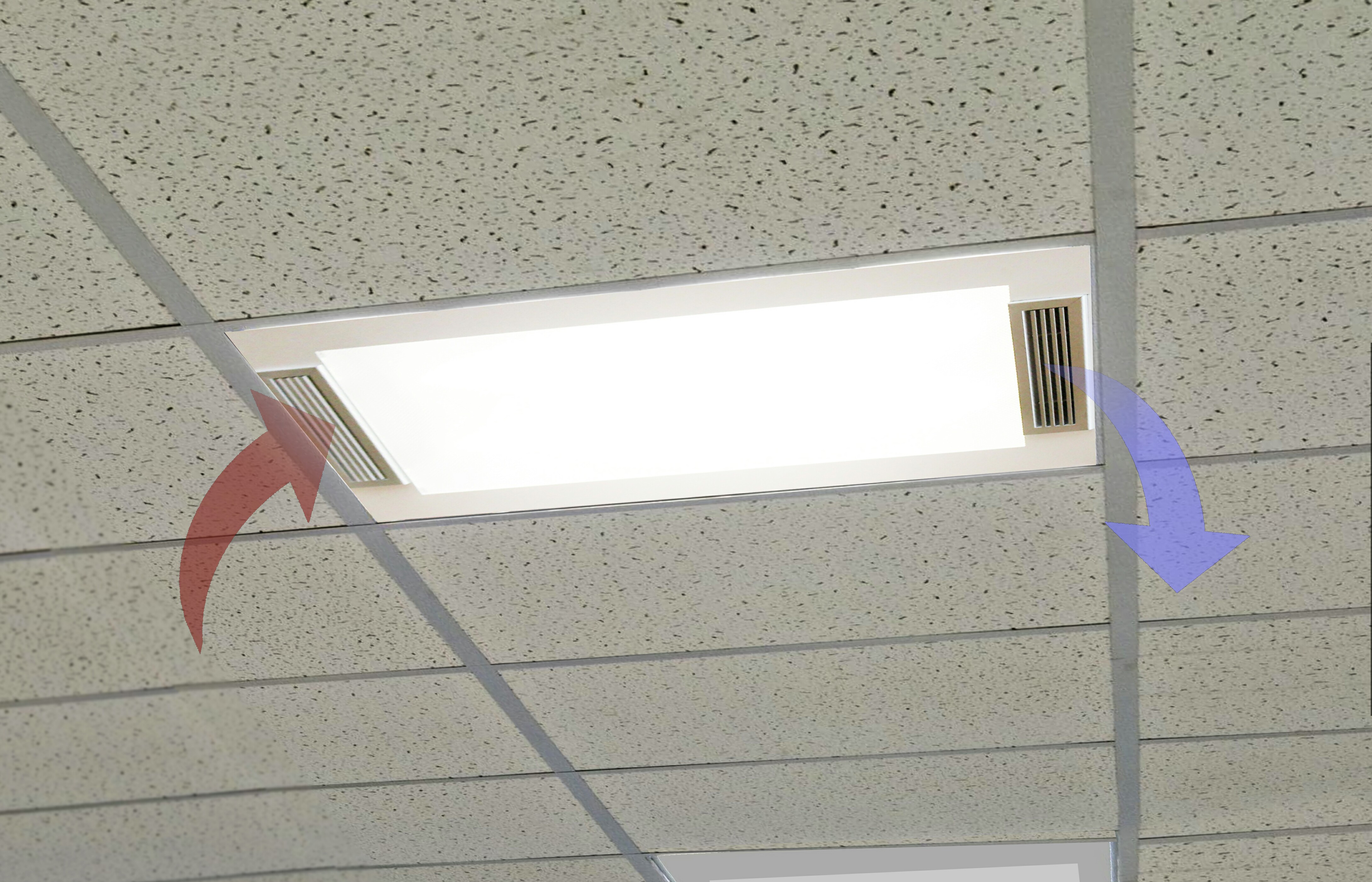 Nuvo UV24 Overhead Air Purification System
Overhead and out of sight, the patented UV24 system reduces the risk of healthcare-acquired infections, defending patients, staff, and visitors from airborne bacteria, viruses, and mold wherever it is installed, from family waiting areas to general wards to surgical suites. The UV24 system provides continuous 24/7 ultraviolet protection using UV-C and filtration to draw in and treat environmental air, all safely hidden behind standard-sized fluorescent or LED ceiling lights. One UV24 unit can treat a volume of air equivalent to a 10' x 10' x 8' room, four times per hour. It is a game-changer in effective infection control.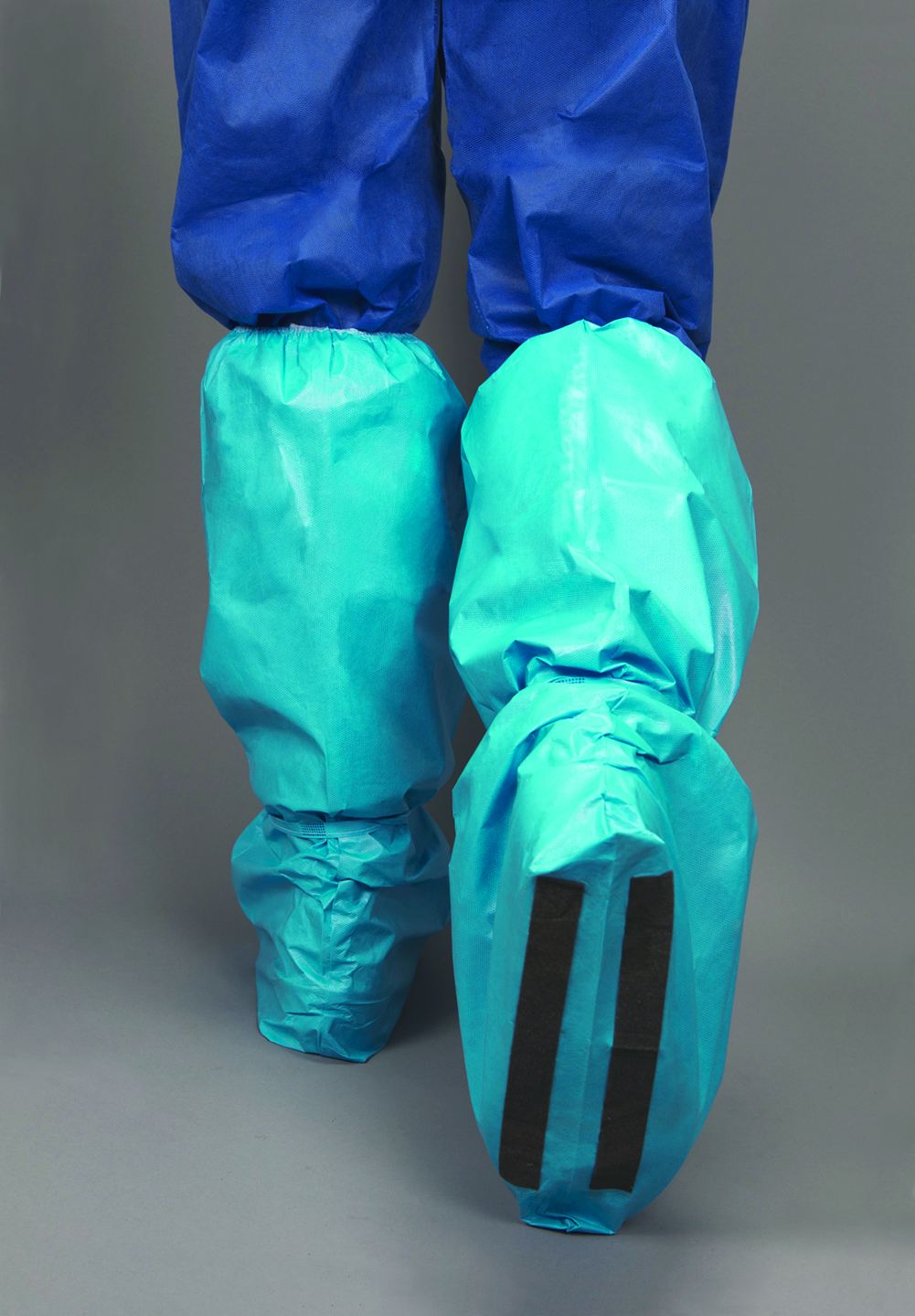 Tronex Healthcare Disposable Knee-High Boot Cover
Tronex Knee-High Boot Covers with Ankle Ties and Foam Tread are crafted using advanced, innovative material that provides exceptional strength, durability, and superior protection for prolonged periods of fluid exposure. The specially engineered heavyweight material is composed of a multilayered nonwoven base, reinforced with an impervious coating to repel fluids. These Tronex Healthcare boot covers feature full coverage to just under the knee, as well as ankle ties and soft elastic closure at leg opening and around shoe area for comfort and secure fit through a wide range of motions. Foam tread strips provide optimal traction under high-fluid conditions. The covers are 100 percent latex-free and ideal for extended wear.