In collaboration with the Johns Hopkins Medicine Armstrong Institute for Patient Safety and Quality, the American College of Surgeons (ACS) has launched a new multimillion dollar surgical quality improvement initiative funded and guided by the Agency for Healthcare Research and Quality (AHRQ). This new program will enable hospitals across the U.S. to implement Enhanced Recovery After Surgery (ERAS) protocols, which have been shown to lower costs, improve safety, and shorten recovery times for surgical patients.
This new initiative, the AHRQ Safety Program for Enhanced Recovery After Surgery, seeks to improve surgical patient outcomes by increasing the implementation of ERAS practices in participating hospitals through the use of an adaption of AHRQ's Comprehensive Unit-based Safety Program (CUSP). Earlier this month, ACS announced plans to recruit 750 hospitals to participate in the program.
The AHRQ ERAS program will be implemented as an integrated combination of clinical and hospital-team cultural interventions in all participating hospitals. Originally introduced and successfully used in European hospitals, ERAS is a compilation of preoperative, intraoperative, and postoperative practices that have been shown to decrease surgical patients' complications and speed their recovery, as shown through numerous published reports in the medical literature.
Created by Armstrong Institute patient safety experts in 2001, AHRQ's CUSP is a five-step culture-change intervention that engages frontline health care staff to identify and mitigate patient safety hazards in their care settings. Through CUSP, staff receives education, an improvement toolkit, and support from a senior executive to help overcome any barriers they may face. Among other contributions, Armstrong Institute researchers will adapt CUSP — originally created for individual clinical units — for use across the continuum of surgery-related services.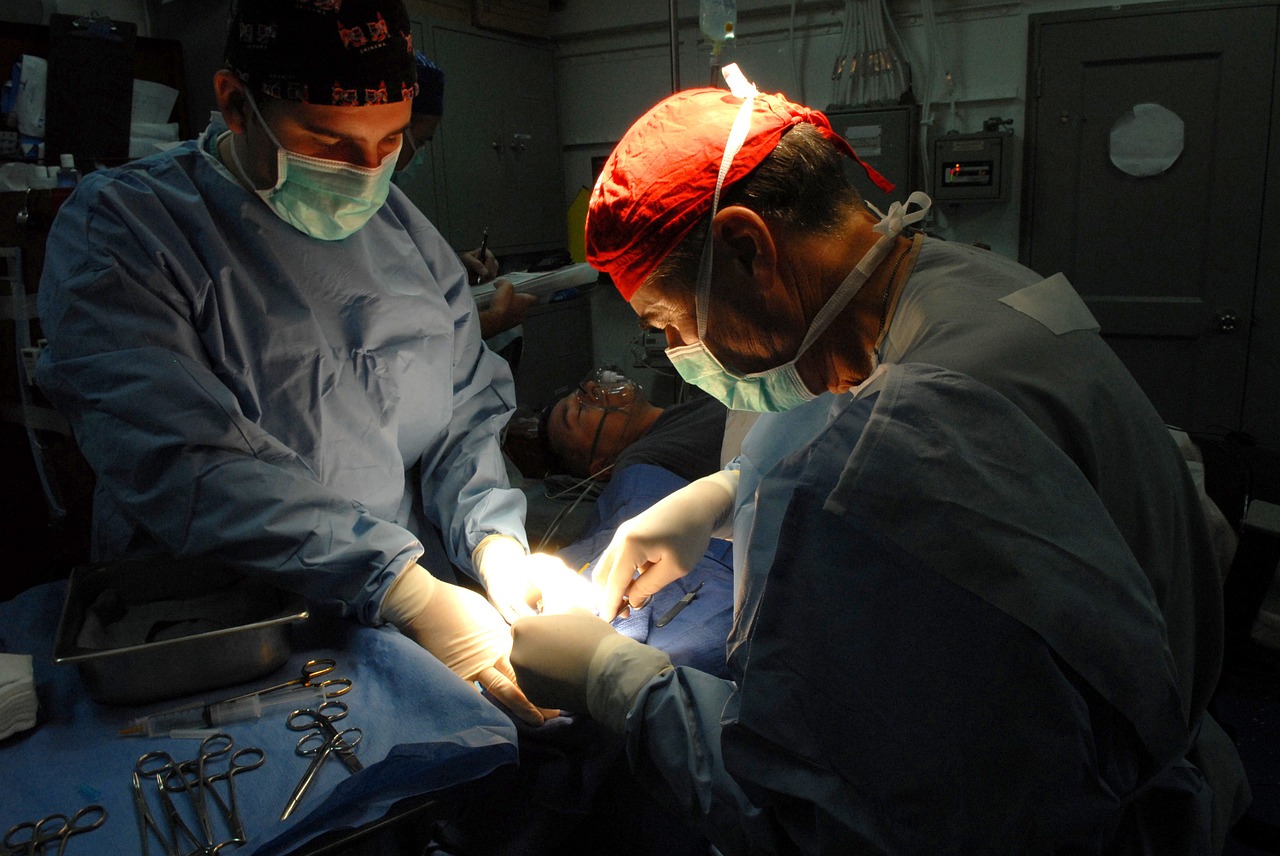 Through its Division of Research and Optimal Patient Care, ACS will recruit hospitals over time to implement this program. Project efforts will initially focus on abdominal operations in colorectal surgery. However, the project will expand to introduce enhanced recovery protocols across four other cohorts over a five-year period in bariatric surgery, orthopaedic surgery, gynecology, and emergency general surgery.
Participating hospitals will work to improve surgical patient outcomes, reduce length of stay, and prevent complications; increasing reliability and standardization of care; improving efficiency; and improving surgical teamwork and the hospital's surgical care culture. Participating hospitals will also receive a ready-to-use protocol, access to education materials on how to implement the protocol, access to experts in performance improvement and education who will help them troubleshoot as they implement, and inclusion in a community of surgeons/providers rolling out the same protocol.
"We know that patients usually fare better when they recover quickly from operations," says Clifford Y. Ko, MD, FACS, Director of the ACS Division of Research and Optimal Patient Care. "The AHRQ Safety Program for Enhanced Recovery After Surgery will set the standard and provide a framework for hospitals across the nation to successfully carry out a program that delivers better outcomes for surgical patients. Equally important, the patient will remain at the center of care throughout the entire process."
In addition to faster recovery times, surgical patients will benefit from safer surgery practices and an overall better patient experience when they undergo operations in participating hospitals.
"This surgical patient safety program is aligned to our organizational mission of improving the quality of care for surgical patients," says ACS Executive Director David B. Hoyt, MD, FACS. "This initiative will be transformative in American surgery, with surgical patients gaining enormous benefits.