Earlier this month, the American College of Surgeons (ACS) released a statement suggesting appropriate professional attire for surgeons, both inside and outside of the OR. One of the leading membership organizations representing nurses is now taking issue with many of the guidelines, arguing they are overly concerned with superficial appearance concerns, sometimes while ignoring evidence-based choices that better ensure patient safety.
In their own release, the Association of periOperative Registered Nurses (AORN) responds to the ACS statement point-by-point. While the AORN authors agree with some of the guidelines — noting, for example, that suggestions that masks should never be worn dangling and OR scrubs require at least daily changing are supported by evidence — they rebut several others.
Where the ACS argued, "Soiled scrubs and/or hats should be changed as soon as feasible," AORN notes that Occupational Safety and Health Administration (OSHA) standards call for far more urgency in removing "attire that has been penetrated by blood, body fluids, or other infectious materials."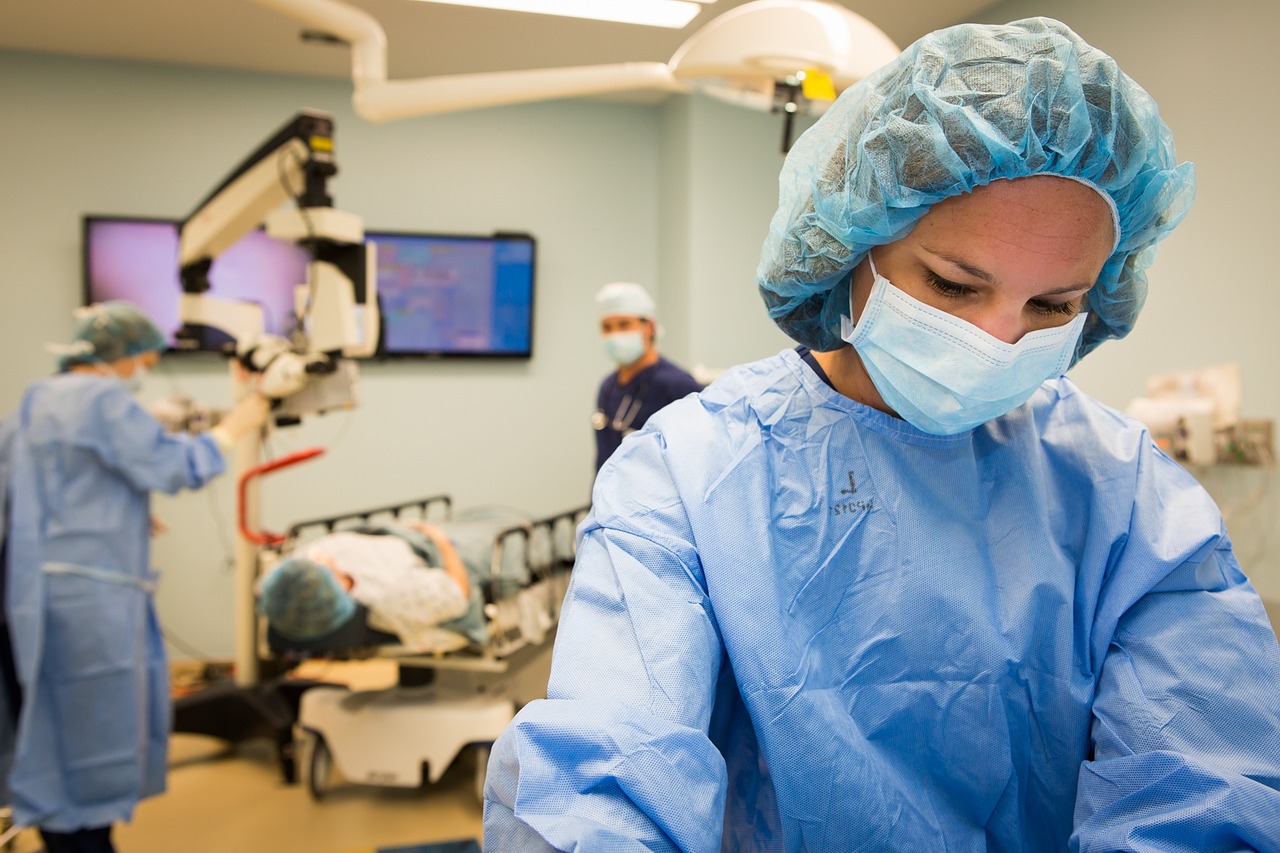 The AORN counterpoint also expresses concern that the ACS guidelines are overly reliant on qualifiers, calling attention to the note "There is no evidence that leaving ears, a limited amount of hair on the nape of the neck, or a modest sideburn uncovered contributes to wound infections." AORN answers that "there is a body of evidence that supports covering the hair and ears due to the fact that hair and skin can harbor bacteria that can be dispersed into the operating room environment," before adding, "Until an evidence-based definition for 'limited' and 'modest' can be determined, there is no way for facilities to enforce such a recommendation."
Perhaps the greatest offense in the eyes of the AORN authors is the overt valuing of traditional, recognizable attire in the ACS guidelines. In one section the ACS prefaces their recommendations by asserting, "The skullcap is symbolic of the surgical profession."
The response from AORN practically sparks with indignation.
"Wearing a particular head covering based on its symbolism is not evidence-based, and should not be a basis for a nationwide practice recommendation," they write.