Some California hospitals are about to face stepped-up government scrutiny. A petition submitted in January by Consumers Union has received an official response from the California Department of Health, containing a pledge to focus regulatory inspections on hospitals that have high rates of healthcare-associated infections.
In a letter to the consumer advocacy organization, the state agency offered their planned response to seven concerns raised in the earlier petition, including an evident reluctance to fine hospitals and failing to meet the timetable of inspecting hospitals at least every three years, as required by state law. The letter details the policy adjustments being made to help improve regulatory efforts across the board.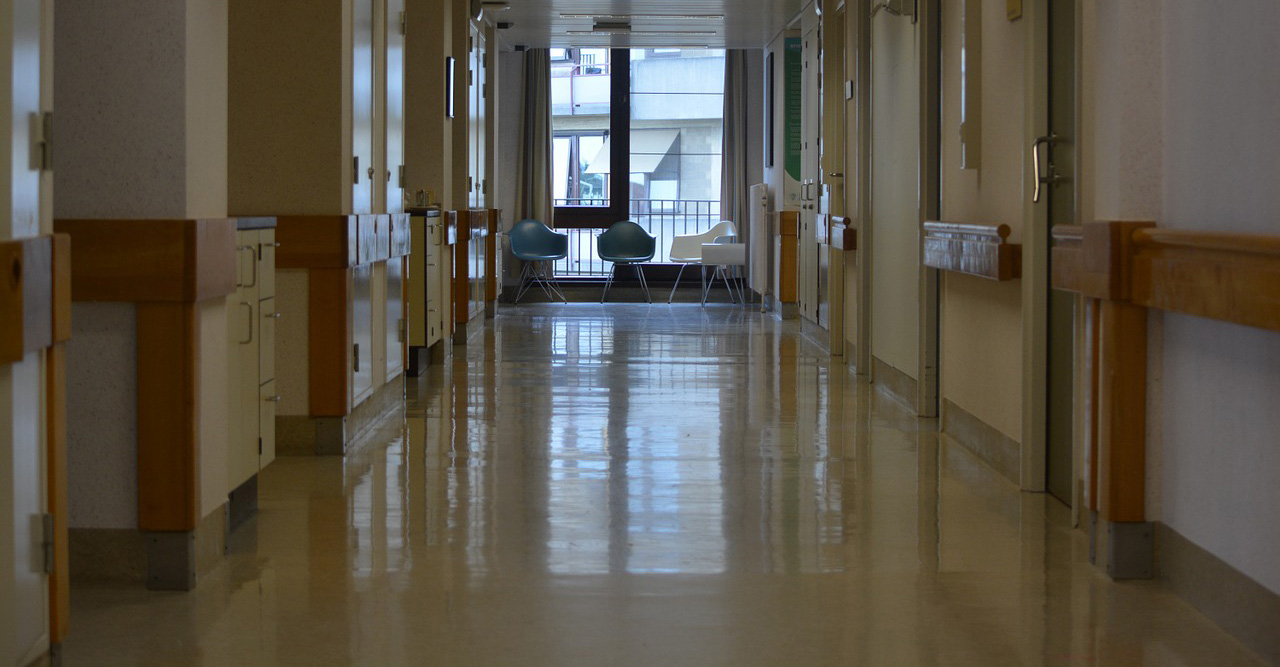 According to the Los Angeles Times, Karen Smith, MD, MPH, the health department's director, emphasized the primacy of protecting patient safety in the agency's mission.
"We are constantly striving to find better ways to protect patients," Smith said. "Our ongoing work with healthcare facilities to reduce and eliminate preventable infections is a cornerstone of this commitment. Healthcare associated infections are a serious public issue and have long been a top priority for the department."
In a press release, Consumers Union cautiously celebrated the state's response, but noted that rigorous follow-through is still required. In particular, Lisa McGiffert, director of Consumer Union's Safe Patient Project, argued that the state needs to shift away from a culture overly reliant on healthcare facilities engaging in self-regulation.
"For too long, the state has relied on voluntary efforts by hospitals to lower infection rates and that clearly hasn't been working," said McGiffert. "We welcome today's announcement as an important first step by the Department of Public Health to do more to hold hospitals accountable for improving care when they report high infection rates. Now it's time for the state to use its enforcement power to require poor performing hospitals to take action and keep patients safe."
The state is also working on updated reporting protocols for hospitals, according to the Los Angeles Times. There was no word on when those new rules might go into effect.