One of the nation's largest hospital systems this week rejected efforts by a group of physicians to purchase an Indiana subsidiary.
The board of Tennessee-based Community Health Systems reportedly said that the physicians' $2.4 billion bid for Lutheran Health Network undervalued the eight-hospital network by $1 billion.
CHS officials also said that Fort Wayne Physicians LLC did not sign a non-disclosure agreement or submit a written offer. The group also allegedly did not specify which assets it sought and demanded that CHS pay its legal and financial fees.
"The physicians have failed to satisfy any reasonable criteria of a legitimate offer," CHS said in a statement, according to the Fort Wayne Journal Gazette.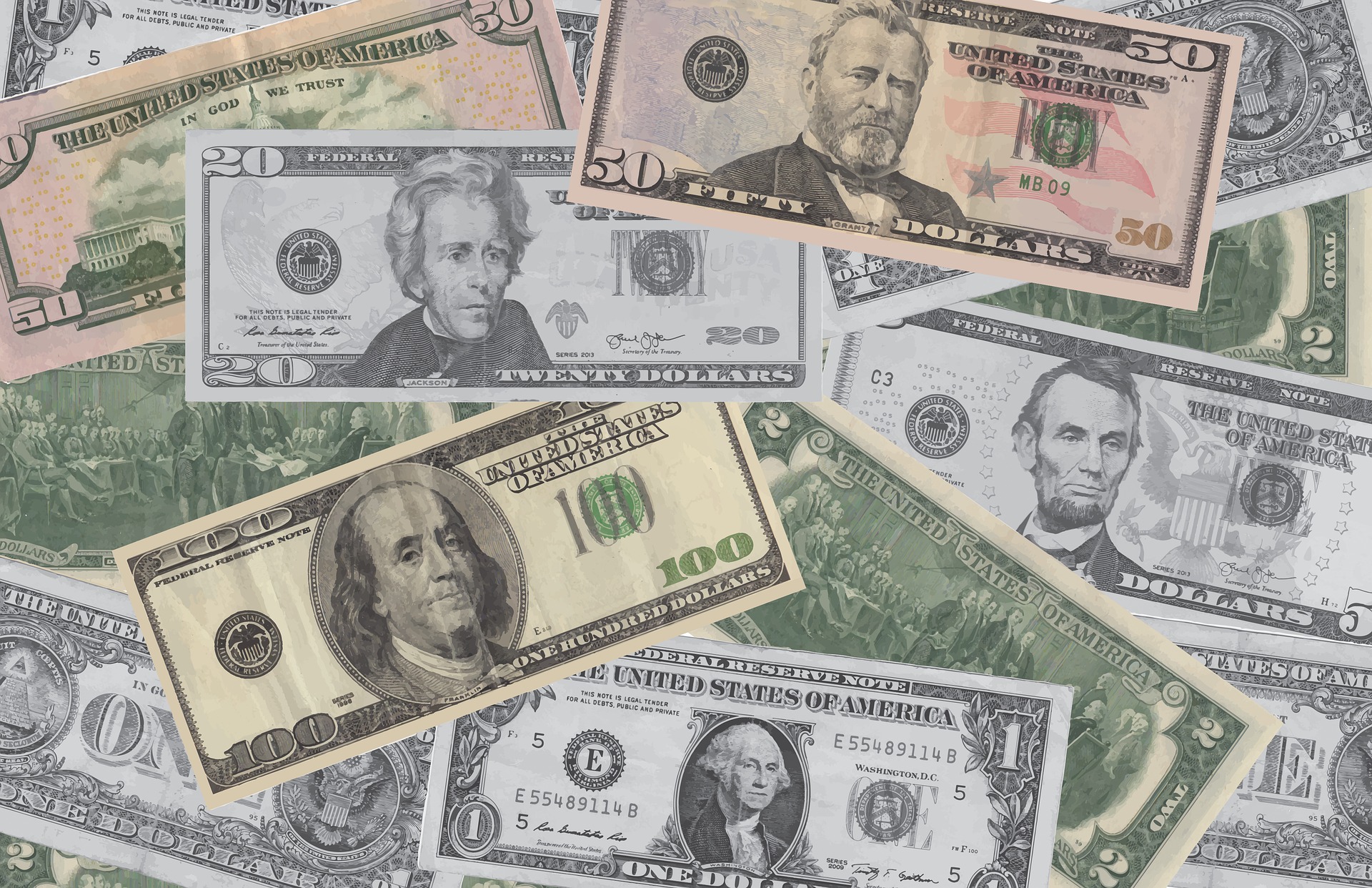 About 300 doctors reportedly participated in the effort to acquire Lutheran with backing from a private equity firm and potentially additional investors.
Doctors currently own about 20 percent of the Lutheran network, which became part of CHS following its acquisition of Triad Hospitals in 2007.
Hospital staff, local elected officials and others criticized CHS over a lack of investment in the Lutheran network and suggested that its profits should remain in northeastern Indiana rather than go to CHS' suburban Nashville headquarters.
CHS previously announced it would invest $500 million in Lutheran, but critics argued that a lackluster financial performance throughout its 21-state network continued to put pressure on individual hospitals.
The hospital group sold 38 facilities last year in an effort to reduce its debt load in a tough environment overall for hospitals in the U.S.