A rural hospital in West Virginia was forced to shut down its computers and resort to handwritten reporting after a malware attack last week.
According to a report in The Wall Street Journal, administrators at Princeton Community Hospital were unable to revive computer systems or pay the $300 in bitcoin — a virtual currency — that was being demanded. Ultimately, the Federal Bureau of Investigation recommended that the facility completely replace their entire network.
The attack paralyzed the hospital's system, leaving doctors unable to check patients' history or send lab and pharmacy orders.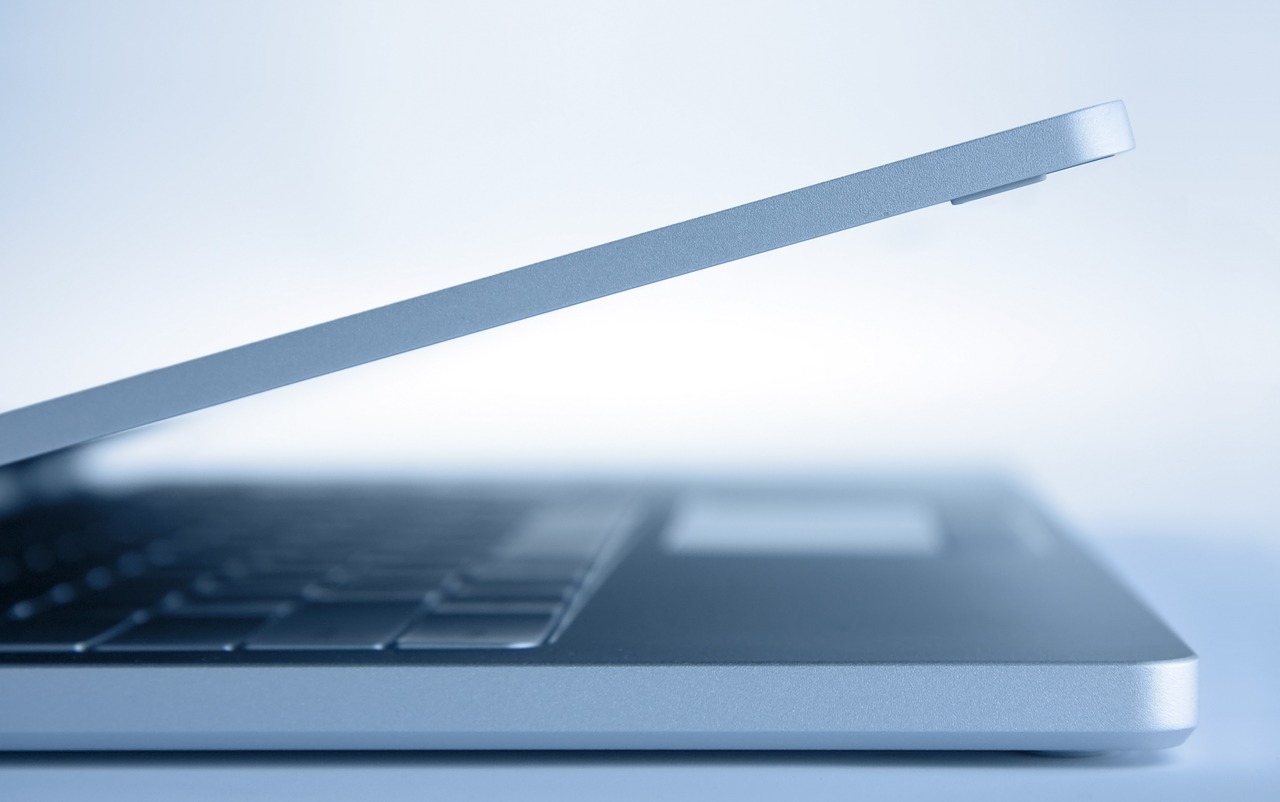 Yet, hospital officials and staff quickly swung into action, implementing a new system with paper forms and notes.
An administrative assistant had saved a printed archive of a paper template, which turned out to be a stroke of luck because staff were unable to access a file of the template in their system. Nurses then used that two-foot-long paper template to manage patient records.
Employees from other administrative departments, meanwhile, jumped into the fray to help ferry doctors' notes, billing records and prescription orders between departments.
Throughout the ordeal, the hospital continued to provide most services, including surgeries. Non-threatening emergencies were turned away for part of the week, however.
At least two other hospitals in West Virginia have been hit by ransomware attacks in recent years.