Walter Bro, MD, an obstetrician-gynecologist primarily based in Fargo, North Dakota was recently sanctioned by the medical board of neighboring state Minnesota, the Star Tribune reports. The government board admonished Bro for continuing to use power morcellators when treating patients in Minnesota healthcare facilities, despite widely held concerns about the device.
The settlement between Bro and the Minnesota Board of Medical Practice is blunt in its assessment, asserting the doctor "inappropriately used a power morcellator during the removal of a patient's ovarian mass, resulting in the spread of ovarian cancer."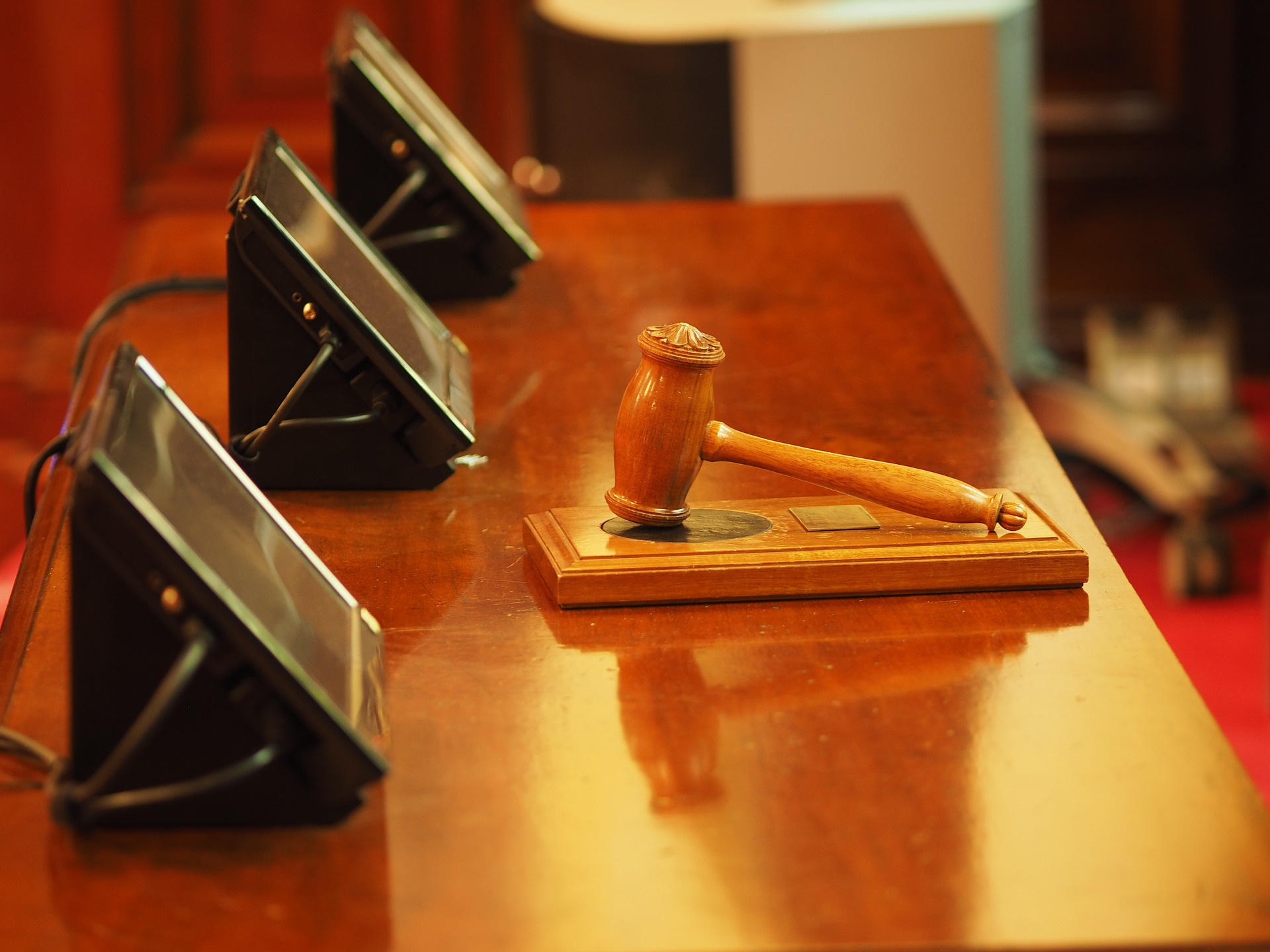 Power morcellators have been cleared by the FDA for over 25 years, but the devices have come under greater scrutiny of late. A minimally invasive option for treating uterine cysts, there is growing evidence that power morcellator use has a high risk of adverse effects. Because the most common version of the device breaks up cysts and scatters some remnants around the patient's anatomy, potentially cancerous cells are also spread.
Initially deemed a highly unlikely occurrence, subsequent research suggests as many as 1 in 350 women with fibroid also have undetected cancer. The emerging science helped prompt a rare rebuke of the FDA from the Government Accountability Office, claiming the federal agency wasn't responding promptly and effectively to new problematic information about devices that had already passed through the clearance process.
The agreement between Bro and the Minnesota board allows the doctor to keep his license. Instead, Bro is required to undergo updated training on ovarian cancer and tumor markers, providing a written summary of the learning.