A routine procedure at a Russian hospital led to the death of a 28-year-old woman when she was given formalin instead of saline solution.
Ekaterina Fedyaeva was admitted to a hospital in Ulyanovsk to have ovarian cysts removed. During the procedure, surgical staff believed they were administered an IV drip of saline solution. In the midst of the procedure, they reportedly realized the fluid bag was actually filled with formalin, which contains formaldehyde. Attempts to clear the formalin out of the patient's system were too late.
The patient's mother, Galina Baryshnikova, alleges that the family wasn't told of the error until Fedyaeva started suffering from severe pain and convulsions while in the recovery area. The patient eventually fell into a coma.
"People who performed the surgery already knew that they infused something wrong," Baryshnikova said, according to news reports. "They needed to take some urgent measures, but they did nothing."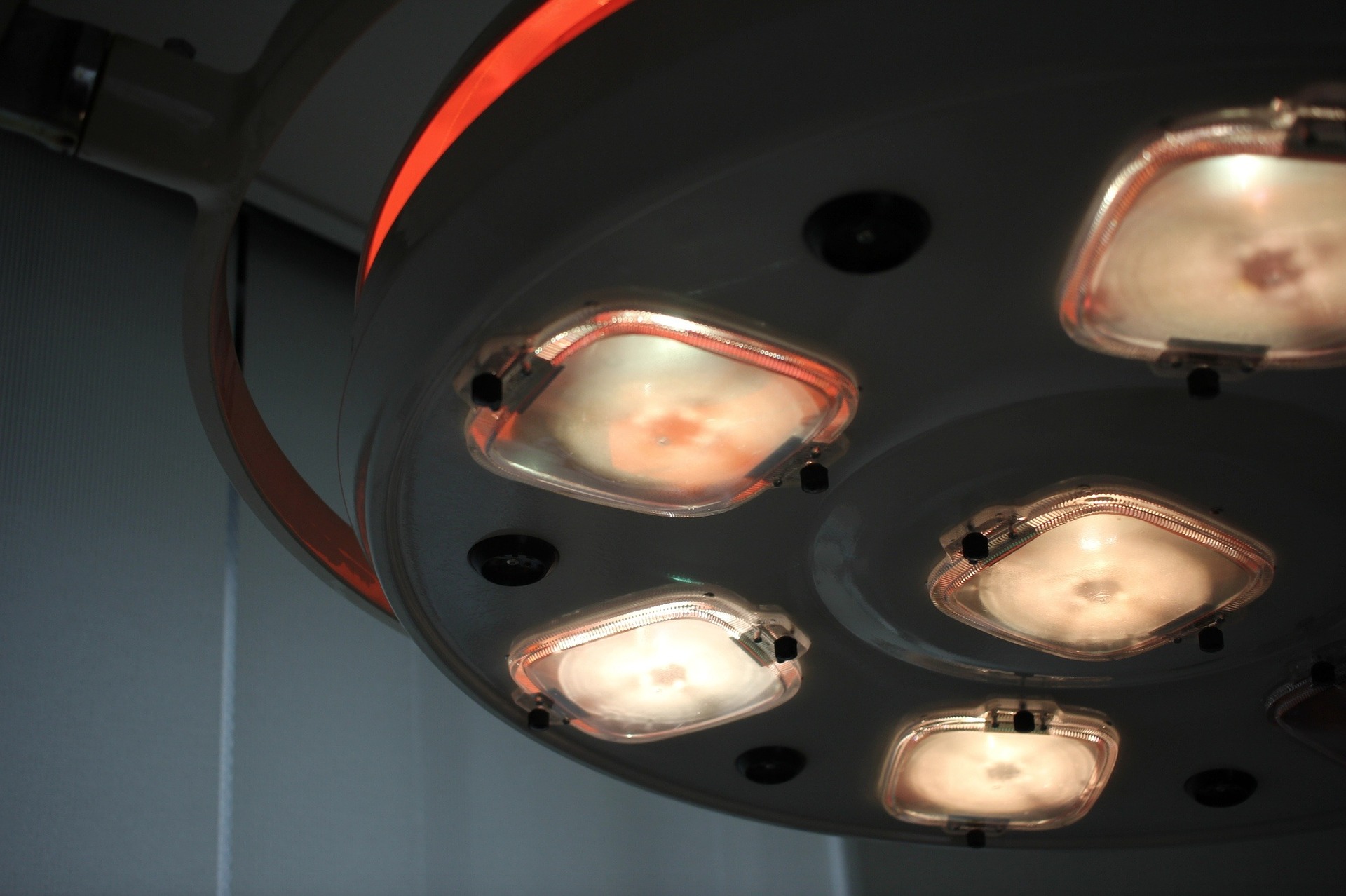 The patient was moved to A.I. Burnazyan Federal Medical and Biophysical Center in Moscow. Healthcare staff there tried to save Fedyaeva as she endured multiple-organ failure. Although Russian news reports indicate the patient briefly regained consciousness at the Moscow facility, the damage was too severe.
Fedyaeva died not long after arriving at the Moscow healthcare center.
"My deepest condolences to the family, relatives of Ekaterina Fedyaeva," Rashid Abdullov, minister of health, family and social well-being for the Ulyanovsk region, posted on Twitter in response to the news. "This is a terrible tragedy. We will provide all the necessary aid to the family. Those responsible for the tragedy have been already brought to liability and the investigative agencies continue to work."
Government officials have opened a criminal investigation, and several members of the hospital's staff, including the head of the facility, have been fired.