The pay gap between men and women has been well documented in all professions — from the bottom of the ladder all the way up to the corner offices of high-level execs. The operating room is no exception.
Just how much money are we talking about? According to recent research, female physicians at 24 public medical schools brought home an average of $20,000, or 8 percent, less than their male counterparts — that's when controlling for factors such as age and experience. When not controlling for those factors, the gap widens to about $50,000 a year.
The fields with the biggest gaps were orthopedic surgery, obstetrics and gynecology, and cardiology. Even in obstetrics, which is dominated by women, the pay gap averaged $36,000.
The study, which received funding from the National Institutes of Health, was released this week in JAMA Internal Medicine, according to Bloomberg. The researchers pointed to a common explanation for why women often earn less: they don't bargain as aggressively for higher salaries. But the study also pointed to discrimination, as well as family responsibilities and job flexibility as key factors.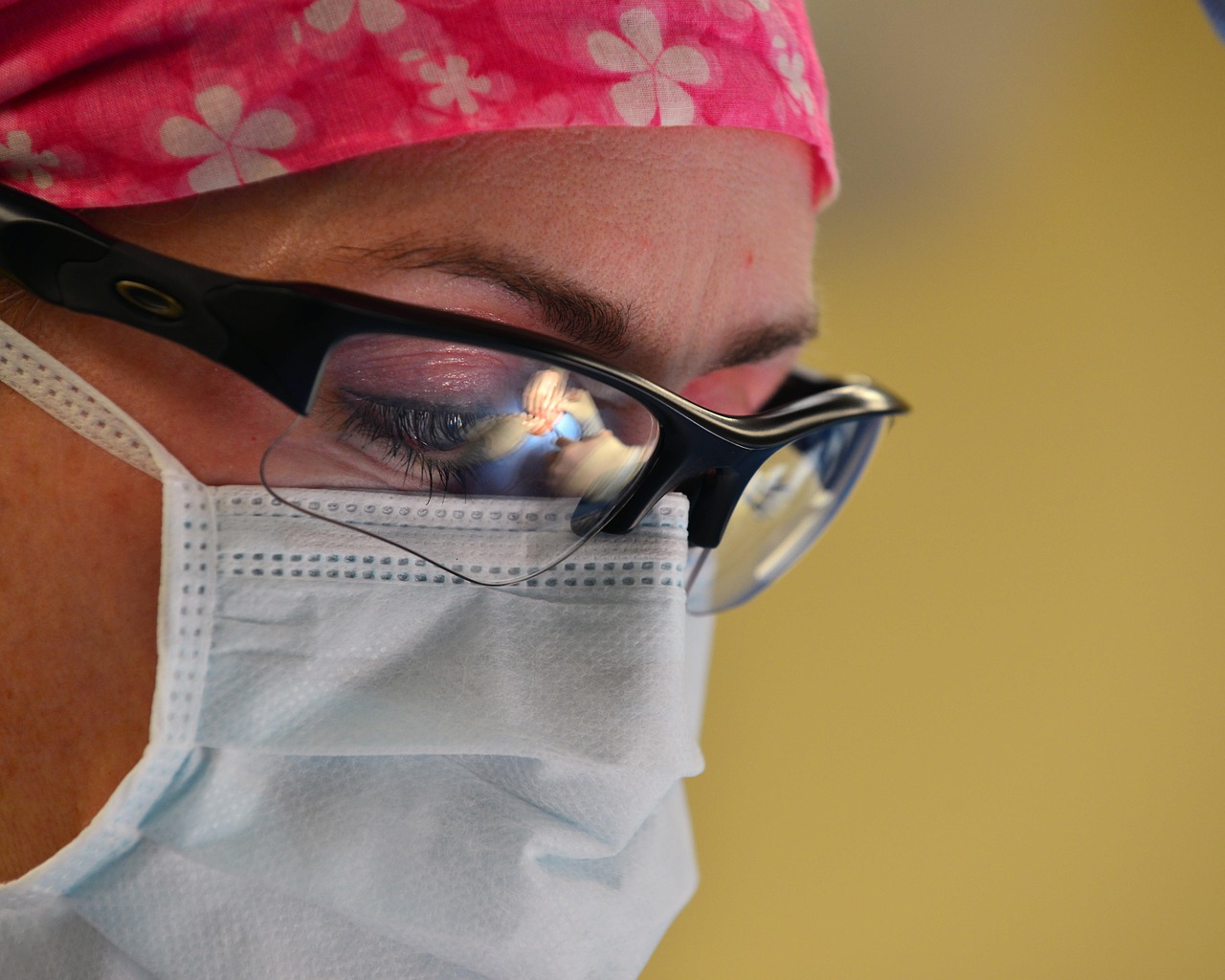 Almost 10,250 physicians' salaries were examined for the research. They worked at 24 public medical schools at 13 states. The factors controlled for in the study included age, faculty rank, whether the doctor had received NIH Funding, if they had worked on a clinical trial, or graduated from a top medical school.
This is far from the only study to note the pay discrepancy among doctors. A survey by Medscape earlier this year reported that half of all male physicians claimed a net worth of about $1 million compared to one-third of females.
That report collected data from almost 20,000 doctors in 26 specialties. It also found that 20 percent of male doctors had a net worth of between $2 million and $5 million, while 12 percent of female docs reported the same.
Pay disparities were the obvious culprit of the gap in net wealth. Medscape found that the pay gap was as high as $80,000 among self-employed docs ($341,000 for men, compared to $261,000 for women). The pay gap at hospitals or larger organizations was smaller but still ever-present at an average of $60,000 a year.
According to Medscape about 30 percent of all physicians are women and many chose specialties that are less lucrative. But even among primary care providers, where the playing field is theoretically more level, men earn about 15 percent more than women.
Researchers from the NIH study recommended that further collaborations between schools and states could help raise awareness about the gap.