A doctor who implanted medically unnecessary pacemakers into dozens of patients and billed it to Medicare and Medicaid has been sentenced to 42 months in prison.
News outlets report U.S. District Judge Gregory F. Van Tatenhove also ordered Dr. Anis Chalhoub to pay restitution of $257,515 and a $50,000 fine during Tuesday's sentencing hearing in eastern Kentucky.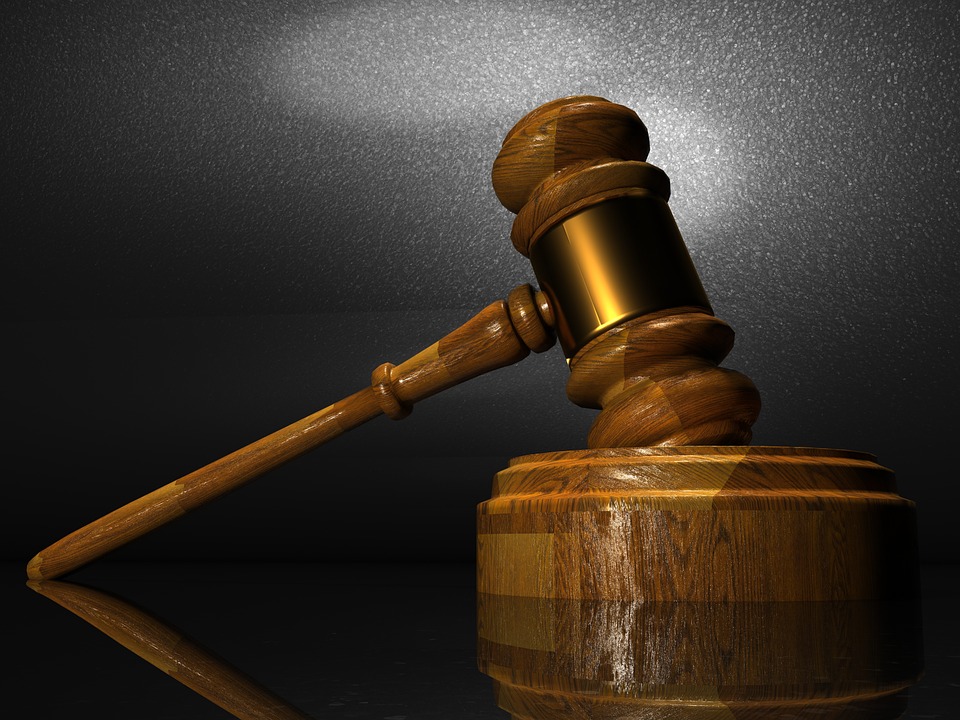 The Department of Justice said Chalhoub implanted dozens of unnecessary pacemakers in patients at St. Joseph London hospital between 2007 and 2011.
Chalhoub was convicted of federal healthcare fraud after a 12-day trial in April.