Medical devices are essential to how a hospital functions. From heart rate monitors to MRI machines, this equipment is involved in all aspects of care. A medical device only protects patients and saves lives if it works. But in today's healthcare environment, it is becoming more common to see devices that don't perform satisfactorily.
Breaking down device breakdowns
To understand why devices fail, we must look at the role material choice plays. A material's properties, how it is processed, and the environment in which it is used all factor in to device performance. In many cases, failures can result from a combination of wrong material selection, poor chemical resistance, high-stress design, or inconsistencies in manufacturing.
Medical devices take a lot of hits. Every day, device housings and hardware are handled by multiple people, move across many environments, and can get dropped or bumped on hard surfaces. On top of that, to prevent hospital-acquired infections (HAIs), healthcare professionals are using stronger disinfectants on devices — and using them more frequently. Constant exposure to aggressive chemicals can damage the device's structure, causing cracks, crazing, discoloration, and stickiness.
Many materials commonly used in medical devices today have a low level of compatibility with these new disinfectants. Low chemical resistance combined with a high-impact environment often result in device failure.
The cost of failure
HAIs put patient health at risk and increase avoidable costs through higher rates of premature death, longer hospital stays, and reduced reimbursements for hospitals with excess readmissions. These risks mean healthcare professionals are more motivated than ever to use the most effective disinfectants on medical devices.
Hospitals must comply with disinfection regulations to avoid fines and protect patients, which change constantly. Centers for Disease Control and Prevention has recommended more stringent disinfecting protocols. Also, the Joint Commission is now auditing to ensure that disinfectants being used on specific devices are prescribed in Instructions for Use (IFUs).
"If the Joint Commission identifies that we are not adhering to the standards with regard to patient safety and infection prevention, that could jeopardize our Medicare certification," says Tim Attebery, president and CEO of Ballad Health's Holston Valley Medical Center. "The environment of care needs to adhere to the highest standards for patient safety."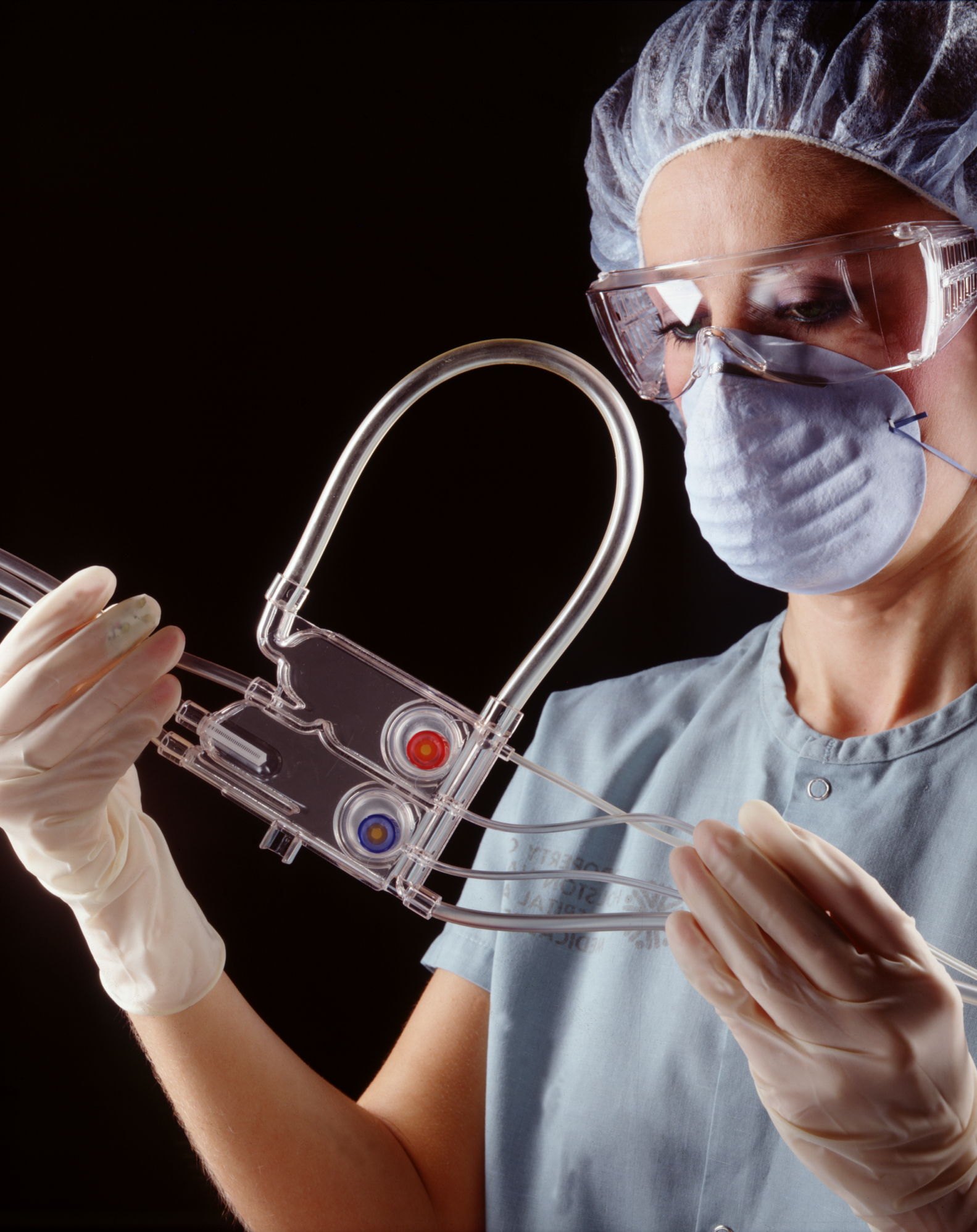 But when devices get damaged due to the increased use of disinfectants per disinfection protocols, those failures result in even more costs for the hospital. Broken devices cost extra time and expenses to repair, can delay patient care, and increase length of hospital stays.
Solving the problem
Hospitals need disinfectants that will meet today's regulatory and safety demands and work across most surfaces and medical devices. At the same time, medical devices must be able to adapt to the increased use of aggressive disinfectants. What steps can healthcare decision makers take to make sure they are investing in the best disinfectants and devices?
Consider the opportunity available in a Request for Proposal (RFP). Healthcare executives could request that more types of disinfectants be approved by the hospital and that device housings and hardware:
Be made of materials compatible with bleach, alcohol, quaternary ammonium, and hydrogen peroxide when cleaned a certain number of times a day.
Shall maintain integrity when dropped from a height of one meter throughout the device's expected service life.
Shall maintain integrity when bumped into a wall in the course of normal use throughout the device's expected service life.
Shall not become sticky to the touch after cleaning with the preceding listed types of disinfectants up to a certain number of times per day throughout the device's expected service life.
Devices could also be tested for durability after disinfection. The device manufacturer can start by testing the chemical resistance of materials when exposed to disinfectants and then use a mechanical property retention test to measure how a well-designed device will respond to impact after disinfection.
"As we learn about ways to maintain a clean, safe environment for our patients, we're discovering that the agents we use to sterilize are actually causing an adverse effect on the housing of the equipment," says Attebery. "As we look at equipment in the future, it's going to be important for us to ask our manufacturers and suppliers if they're using materials that are easily cleaned without affecting the functioning of the equipment."
By demanding better-performing materials, healthcare professionals can play an active role in protecting patient safety and keeping operating costs down. Specifying what disinfectants are included in IFUs across all the devices in a healthcare system could grant hospitals access to cleaner, safer, longer-lasting medical devices and improve the chances of having more successful Joint Commission audits.
Ellen Turner is the global market development manager for specialty plastics in medical devices at Eastman Chemical Company, in Kingsport, Tenn., USA. Turner is a thought leader in chemical resistance of plastics in healthcare. With over 20 years of experience in technology, manufacturing, technical service and marketing at Eastman, she has led projects in developing and launching plastic formulations, pharmaceuticals, outdoor wood products and adhesives, plasticizers, and various organic chemicals.