A week-long summer program significantly improves students' medical knowledge and understanding of medical school, which researchers say could increase the likelihood that those students become physicians.
A study published in the Journal of the American Osteopathic Association evaluated the summer enrichment experience (SEE) at Edward Via College of Osteopathic Medicine-Carolinas. Researchers say the program's ultimate goal is to address physician shortages by encouraging more future physicians–particularly under-represented minorities — to practice in underserved communities.
The program selects applicants from three counties around Spartanburg, South Carolina, where 40 percent of the population lives in medically underserved areas. SEE is open to all rising sophomores, juniors, and seniors with a minimum cumulative 3.0 grade point average.
"We have a problem finding doctors who will work in medically underserved areas," says Joel Atance, PhD, lead author of this study and director of the SEE program. "The best way to fix this is by recruiting doctors from those communities because we know they are most likely to return home when they're ready to practice."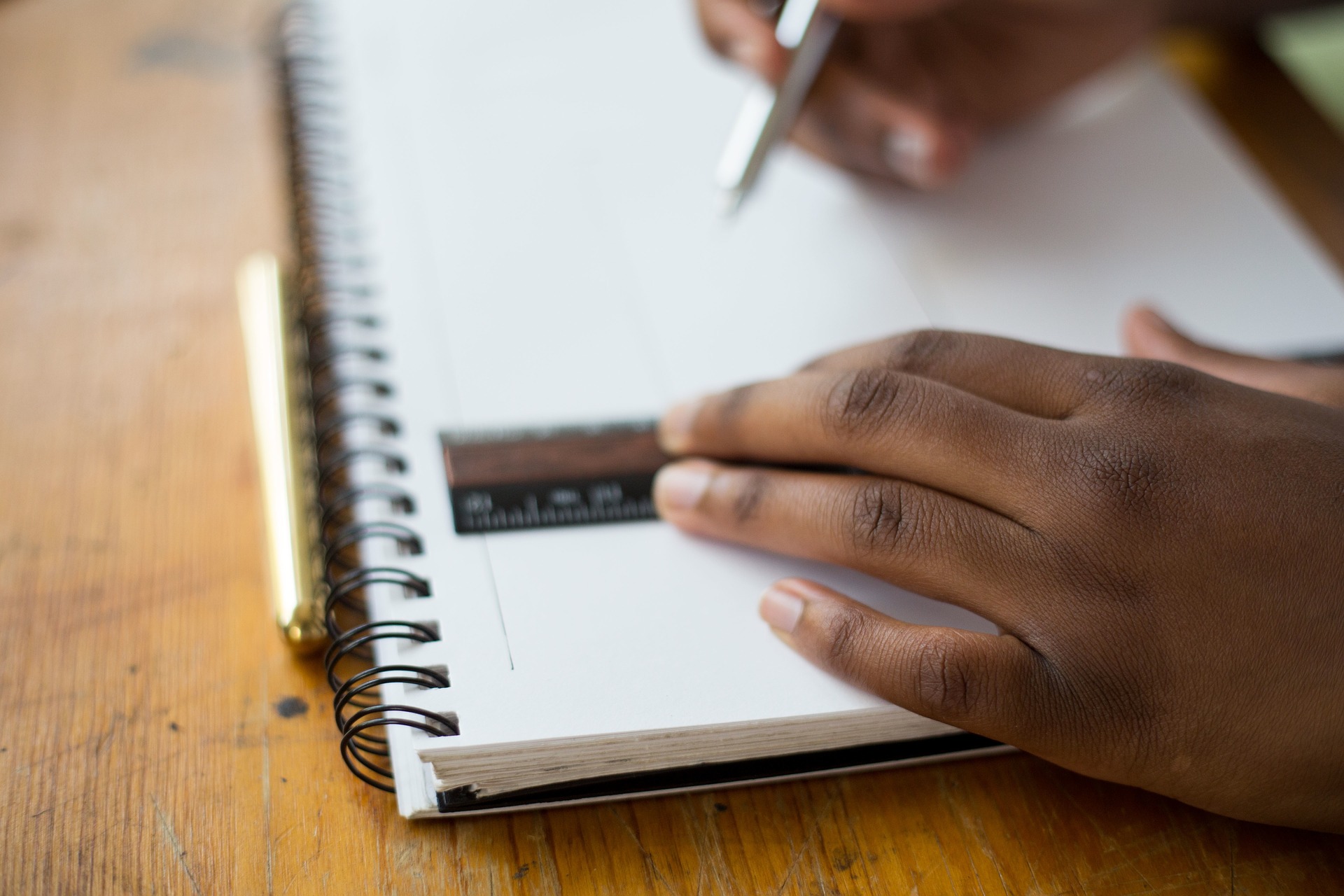 Researchers quizzed and surveyed participating students at the beginning of the program to assess their biomedical knowledge and determine how much they knew about medical school and careers in medicine.
After taking the quiz and survey at the end of the week-long program, students showed significantly improved scores. On average, students scored 38 percent higher on the biomedical knowledge quiz. They also expressed markedly increased confidence in understanding the process to becoming a physician and what the job entails.
Survey questions | Average end of week scores
I know what steps I must take in order to get into medical school — 34 percent increase
I understand what students do day-to-day in medical school — 89 percent increase
I understand what faculty and staff do day-to-day in medical school — 101 percent increase
I understand what physicians do day-to-day in their job — 41 percent increase
Students were also surveyed on their attitudes toward their current education and showed a notable increase in enthusiasm about a medical career.
Survey questions | Average end of week scores
I like anatomy and physiology — 19 percent increase
I am looking forward to school next fall — 14 percent increase
I am looking forward to my science classes next year — 5 percent increase
A critical need for physicians of color
According to a study by the Association of American Medical Colleges (AAMC), the number of black males in medical school in 2014 was 515–27 fewer than in 1978, when the number of black male students enrolled in medical school peaked.
The SEE cohort comprised 45 high school students in grades 10-12. Reflecting the racial demographics of the surrounding community, the group was split nearly even between white and black students, and included a few Hispanic participants. The gender split was 33 female to 12 male participants.
"Diversity is crucial to the medical workforce. It promotes cultural competency, which is essential to quality of care," says Atance. "It also creates representation of minorities as role models for future potential physicians, which is essential to perpetuating and increasing diversity. We hope our program can help kick start that virtuous cycle."