Surgeons rely on their medical equipment every day. From the most routine to the most elaborate procedures, equipment plays a critical role in helping operating room staff deliver high quality patient care and keeping operations on schedule.
When evaluating surgical equipment during the purchasing process, many facilities are putting an increased weight into equipment service as part of their purchasing decision. While the equipment itself is seen as a long-term investment, so is the service agreement, which can impact a hospital's ability to control equipment costs, maximize uptime, and provide quality care. In fact, according to independent research commissioned by Stryker, over half of all health systems surveyed stated they would likely purchase an integrated product and service offering.
Defining a service contract
A service contract, not to be confused with an equipment warranty, can include preventive maintenance and repairs throughout the lifespan of the equipment. While a service contract and warranty might appear similar on paper, they are quite different. A service contract is purchased separately to cover a broad range of mechanical and manufacturer repairs, whereas a warranty typically covers repairs resulting from a manufacturing error and is often included with the purchase of the product. In addition to repairs, service contracts can include replacing parts, upgrading technology, and recalibrating equipment. The scope of service offered in a contract can typically be tailored to fit each facility's needs.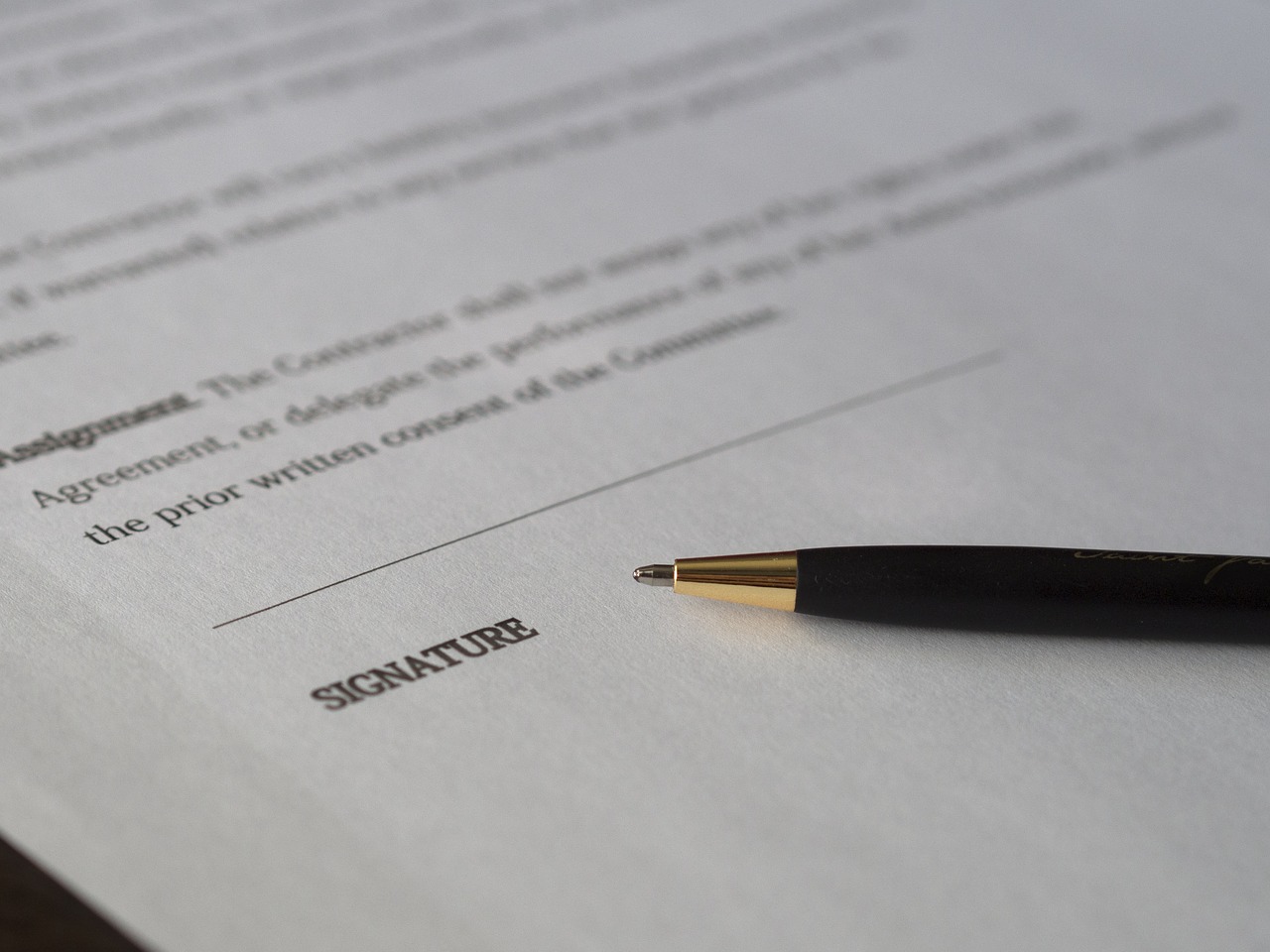 The value of a service contract
The benefits of a service contract extend beyond simply repairing equipment. Here are some ways an equipment service contract can help your facility:
• Maximize Uptime. When equipment is not functioning properly, it can impact a facility's ability to run at its maximum capacity. Having a service contract in place helps make repairs quick and easy. When under a service contract, work is usually started with one simple phone call, eliminating the need to research repair providers, draw up purchase orders and seek individual quotes. In addition, some service contracts offer routine maintenance checks to identify issues before they require a major repair or provide loaner equipment when a prolonged repair is needed.
• Allow Surgeons to do their Job. It is essential that surgeons have functioning equipment for procedures. A surgeon's primary focus should be the task at hand — providing exceptional patient care — not worrying whether the equipment will perform. Combining a service plan with your equipment purchase not only helps surgeons stay on schedule, but it can also build confidence that the equipment is ready and functioning properly. Some service providers act as partners, answering questions and providing training on the care and cleaning of equipment so it is ready for surgeons to provide the best possible care, efficiently and effectively.
• Provide Quality Patient Care. Faulty equipment can limit a facility's ability to provide exceptional patient care. When equipment is down, procedures may be cancelled or delayed. Not only that, but faulty equipment can put your patients at risk. While not all service contracts are the same, selecting a service partner that has access to original equipment manufacturer (OEM) parts and tools and can repair equipment according to OEM guidelines, can help ensure the repair is completed right the first time. This helps keep cases on schedule and minimizes equipment error safety risks to patients.
• Control Equipment Costs. Routinely monitoring and servicing equipment can help you get the most out of your capital investments. Often times a simple repair can save hospitals thousands of dollars in replacement costs. Service partners can also provide support during the procurement process by helping analyze the total cost of equipment ownership. This includes evaluating the frequency of preventive maintenance service checks, equipment technology upgrade requirements, and replacement costs necessary to routinely refresh technology, which can help provide more accurate spend forecasts.
While an equipment purchase is an important decision, the service contract should not be overlooked. For some facilities, service is so important to daily operations that in the same Stryker survey 34 percent of health systems said they have switched equipment vendors due to subpar technical service.
The next time you are faced with a purchasing decision, look at the overall benefits a service contract can provide and its impact on being able to keep your facility running at peak operational efficiency.
Mark Horvath serves as Vice President of Global Customer Care for Stryker Corporation's Instruments Division. He has more than 17 years of experience in global commercial leadership and supply chain operations.
A version of this article originally ran in the November/December issue of Surgical Products.