A new study has linked a class of chemicals commonly found in deodorizers, disinfectants, and industrial sterilizers to a higher risk of health problems.
The Yale University researchers who conducted the study reported that those who come into frequent contact with the chemicals, known as biocides, have a 65 percent higher risk for thyroid cancer. Hospital staff fall into that group due to their frequent use of disinfectants.
The scientists also studied the impact of the chemicals when used as pesticides and in that case found the link less substantial.
"Our study did not support an association between occupational exposure to pesticides and risk of thyroid cancer, but suggested that occupational exposure to other biocides might be associated with an increased risk of thyroid cancer," lead study author Dr. Yawei Zhang, an environmental health researcher at Yale University in New Haven, Connecticut, said.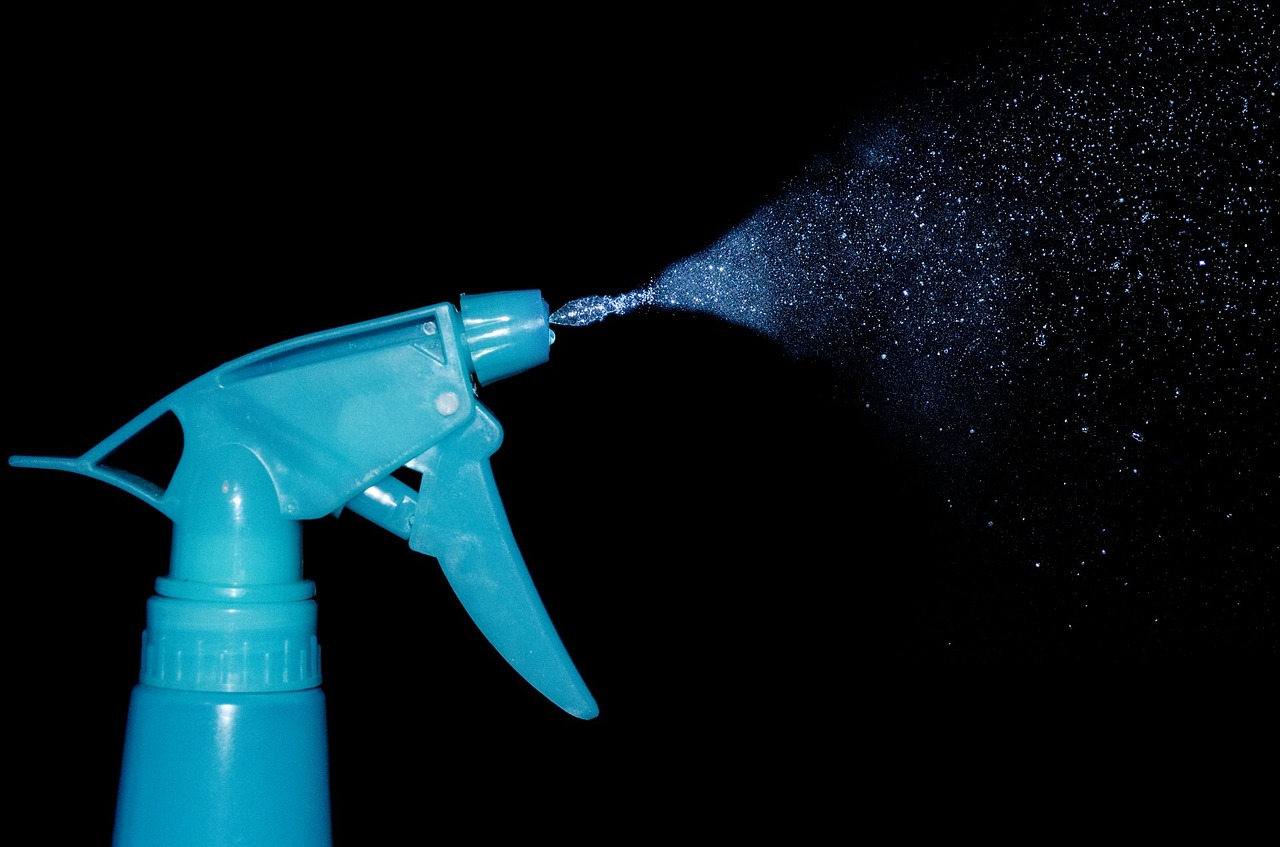 For the study, the researchers compared data on 462 adults with thyroid cancer with 498 adults at a similar age who did not have the disease. The study participants included information on their occupations, job duties and the industry they worked in.
Men in the study had three times the odds of contracting thyroid cancer versus women who were 48 percent more likely.
Healthcare workers involved in diagnostics and treating patients, home health aides, and hospital workers who do heavy cleaning typically are the most likely to use products with biocides regularly.
Researchers aren't sure what mechanisms trigger thyroid cancer — and did not argue that biocides cause cancer — but suspect that the chemicals could alter thyroid hormones.
Another chemical commonly used in cleaners, triclosan, has been shown to lower the level of two thyroid hormones involved in metabolism and growth. Triclosan has also been heavily scrutinized by researchers and regulators. Last year, the Food and Drug Administration banned the use of the chemical in antibacterial sanitizers, citing growing concerns that it could lead to endocrine disruption and possibly liver cancer.
The authors of this study advised workers who frequently use products containing biocides to use proper protections, like gloves and masks, to limit exposure.