A new study by researchers at Dartmouth-Hitchcock (D-H) estimates patients actually need only 43 percent of the opioid pain medications they are generally prescribed and that surgeons can reduce the amount of narcotics patients usually receive after some surgeries.
"Patients are being given too many opioid pills and are only taking about 28 percent of what is prescribed," says Richard J. Barth, Jr., MD, chief of General Surgery at D-H. The research offers new recommendations for appropriate prescriptions for five common general surgical procedures, including breast surgeries, hernia repairs, and gallbladder surgery.
Barth and colleagues offer this advice: "By incorporating these findings into practice it will be possible to both adequately treat patients' postoperative pain and decrease the amount of unused opioid pills available for misuse, abuse or diversion."
"Opioid overdose is now the leading cause of injury related death in the United States, having surpassed motor vehicle accidents for the first time," Barth says. "We can do better than this to keep our patients comfortable after surgery and safe from the dangers of misuse."
"It is estimated that deaths secondary to prescription opioid overdose have quadrupled in the past 15 years, and now reach almost 19,000 per year," Barth and fellow researchers Maureen Hill, Ryland Stucke and Michelle McMahon write in a paper published in The Annals of Surgery. "One potential driver of this mortality is that there has been a dramatic rise in the rate of opioid prescribing in the United States over the past decade. There is a link between increased prescriptions, opioid misuse, diversion to other people and use of other drugs like heroin," Barth indicates.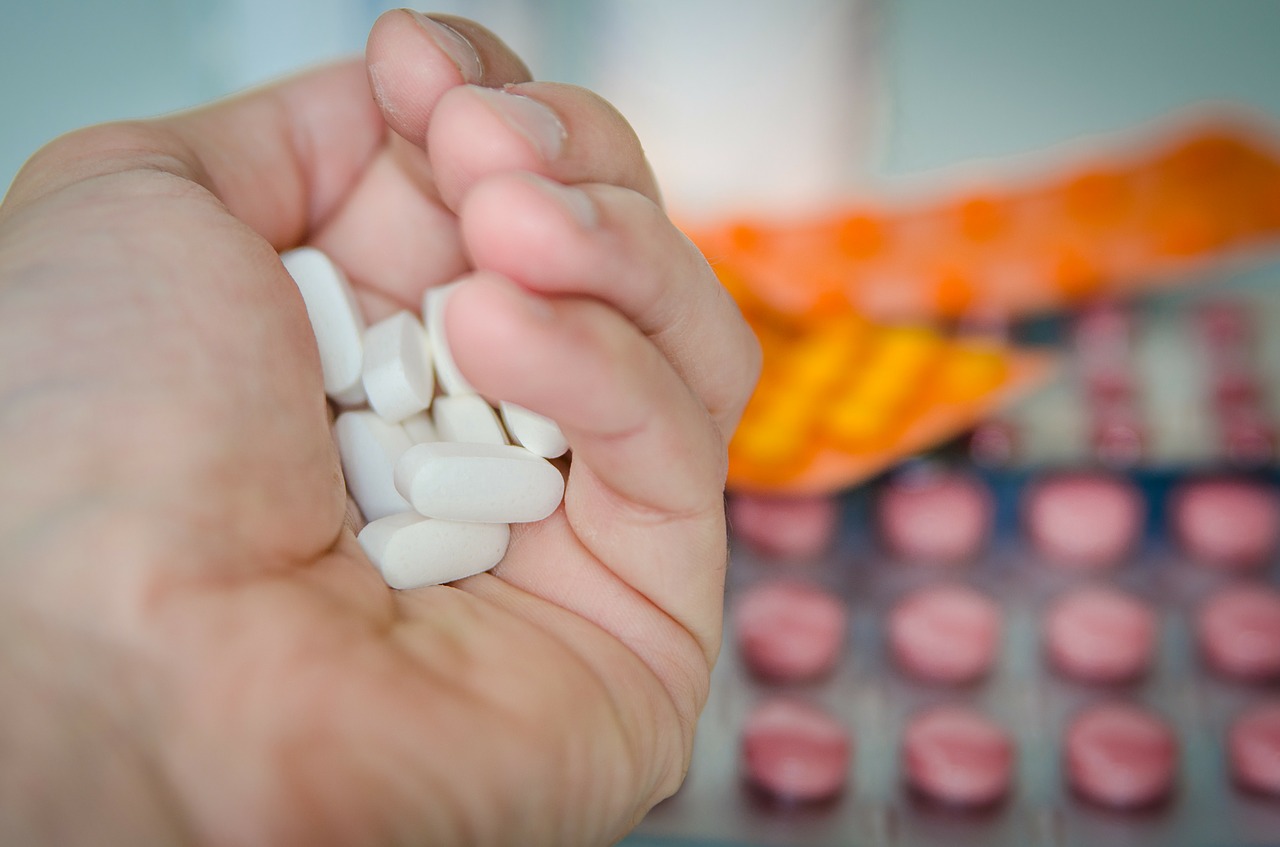 The Annals of Surgery paper presents a clear, concise explanation of recent opioid prescription practices before focusing on the information gathered from 642 patients. All of the patients had one of five outpatient procedures: partial mastectomy, partial mastectomy with sentinel lymph node biopsy, laparoscopic cholecystectomy, laparoscopic inguinal hernia repair, and open inguinal hernia repair. Postoperative opioid prescriptions and refill data were tabulated. A phone survey was conducted to determine the number of opioid pills taken.
The results were startling, Barth and colleagues say.
"There was a wide variation in the number of opioid pills prescribed to patients undergoing the same operation," Barth explains. "For example, some patients undergoing laparoscopic cholecystectomy were prescribed 10 pills, while others were prescribed 100 pills. Only 28 percent of the prescribed pills were taken. We identified the number of pills that would fully supply the opioid needs of 80 percent of patients undergoing each operation. If this number were prescribed, the number of opioid initially prescribed would be 43 percent of the actual number prescribed."
Barth says his team found D-H providers prescribing a wide range of opioid pills to treat acute pain after common general surgical procedures for a variety of reasons.
"Variation in the number of pills prescribed can be because of provider's' perception that some patients are going to need more opioids than others (patient-centered variation) or it can be because of differences in the ''standard'' number of pills prescribed for a particular operation by a provider," Barth writes.
Why do providers overprescribe? "One reason may be a lack of knowledge of how many pills most patients actually take to relieve postoperative pain," Barth says. "Providers also want to make sure that the pain patients experience from surgery is minimized, so they prescribe enough to satisfy the patient who requires the most opioids. Furthermore, it is likely that an additional driver of over-prescription is the desire to avoid the inconvenience (both to the patient and the provider) of a return trip to the clinic to obtain a prescription refill. This is a substantial burden in rural communities such as ours, where patients may live a long distance from the site where their surgery was performed. It is likely that these forces were driving opioid prescriptions at our center, as less than 2 percent of our patients obtained opioid prescription refills."
The research team is currently evaluating the use of ideal opioid prescription numbers as part of a best practice guideline in a prospective clinical trial. "By setting patient expectations preoperatively regarding the number of opioid pills that will be needed and by routinely incorporating the use of non-opioid analgesics such as ibuprofen and acetaminophen in the treatment of acute postoperative pain (and using other evidence based techniques), we hypothesize that we can prescribe much fewer pain pills and that few patients will request opioid refills," Barth writes.