Moore's Law is well known to everyone who works in the tech industry. Coined by Intel co-founder Gordon Moore in the mid-1960s, it has been slightly reshaped over the years, but it roughly holds that the rapid growth of data density on transistors leads technology to double every 18 months.
While most agree this progress has finally started to slow, technology generally still moves at a breakneck pace. This is confirmed by basic scrutiny of the latest iteration of a smartphone, at least those of the non-exploding variety.
These technological leaps open up tremendous opportunities to the healthcare field, whether through automated scrutiny of patient records or in the remarkable devices introduced to the OR giving surgeons new options for the most challenging procedures. But what happens when that fast surge of technology encounters the necessary caution of medical advances?
Paul Alan Wetter, MD, FACOG, FACS, the longtime chairman of the Society of Laparoscopic Surgeons, argues that adjustments will need to be made, and the time for those adjustments is fast approaching.
"Traditional medicine is unaware of the tsunami that's about to hit," he said in a recent interview with Surgical Products. "Just like the cab companies were unaware when Uber hit."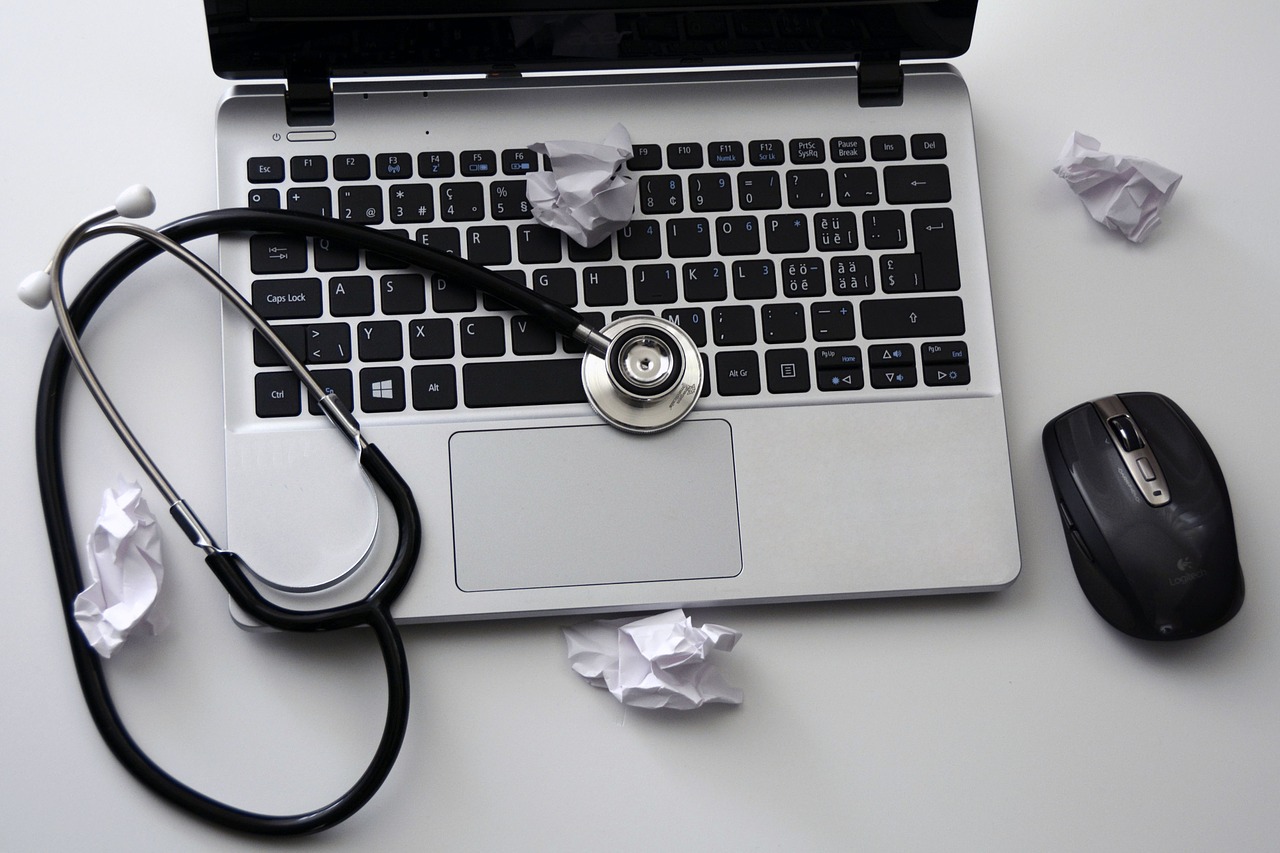 Wetter compared the current state of the field to the days when laparoscopic surgery was emerging. Physicians could immediately see it was a useful tool, but the strictures of testing slowed progress.
"Technology is advancing faster than our ability to evaluate it. We need to rethink how we evaluate things. A lot of it has to be based on common sense as well as some of the traditional methods," he said.
Some of the big steps forward will take place apart from the medical community's control. There are millions of app developers toiling away at new programs, some of which are bound to take advantage of tools like the Apple Watch heart rate sensor to start collecting and analyzing health information. Their efforts will go straight to consumers, circumnavigating arduous testing processes.
It's important to keep safeguards in place, but healthcare also needs to be responsive to the demands of patients. If consumer expectation about what should be available starts to outpace what facilities actually have in place, there's a real risk that they will seek questionable treatments outside of the system. The dangerous practice of patients hunting down unregulated stem cell therapies offers proof of that.
There's obvious risk to such adaptation, but there's possibility, too. And the community of healthcare professionals is well-suited to shape momentous change with an unerring focus on the best possible outcomes for everyone making their way through all manner of treatment.
According to Wetter, it will be incumbent on forward-thinking physicians to take the lead.
"It's going to change medicine in a dramatic way, and those of us in traditional organized medicine will have to really spend a lot of time trying to understand how that can be best used for good patient care."