This webinar was presented live on Tuesday, Feb. 27, 2018. Click below to watch on demand.
The regulatory environments are changing, particularly in Europe. In the next few years, we are expecting a complete overhaul of the regulatory standards practiced by the E.U. These events will dramatically change how (and where) medical device manufacturers think about product launches. In this webinar, Jon Speer of Greenlight Guru (Indianapolis) will explore the changing environment in the E.U. and provide some insight into what device companies should expect to see in the region. He will also discuss how it contrasts with U.S. FDA's processes. Finally, he will offer some advice on the best regions to launch new products. 
Featured Speakers:
Jon Speer
Founder & VP
Greenlight Guru
Heather Thompson
Senior Editor
Medical Design and Outsourcing
Last Chance to Save for DeviceTalks Boston!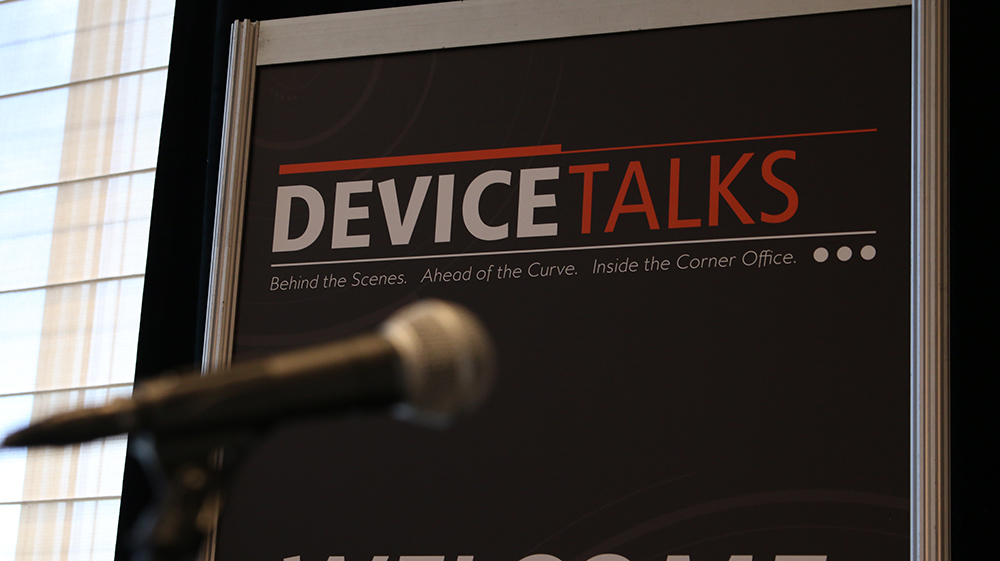 Early rates for DeviceTalks Boston end August 15th.

Don't miss the chance to save $100 and join top medtech innovators including leaders from Hologic, Google, Gray Matter, TransEnterix, NxStage Medical, Smith & Nephew, HeartFlow, Dynatronics, Johnson & Johnson, Allied Minds, and many more.

View Full Agenda

Register today to save. Use code LASTCALL to save an additional 10%.