Day Zero Diagnostics
Allston, Mass.
Founded: 2016
Day Zero Diagnostics is in the process of developing a new class of diagnostic that rapidly tests patients to determine the right antibiotics to use in a given situation. The system will identify the targeted antibiotics in five hours, rather than two to three days later, enabling physicians to transition away from broad-spectrum antibiotic use that has led to the global health crisis of antibiotic resistance.
Unlike other molecular diagnostics that can only detect a handful of specific targets, Day Zero uses the entire genomic sequence and its proprietary Keynome algorithm to identify a comprehensive range of bacterial pathogens and their resistance characteristics within hours.
The company won the Medtech Innovator Competition in 2017. Its combination of genome sequencing and machine learning has the potential to modernize infectious disease diagnosis and treatments, as well as improve patient safety and reduce costs.
–Heather Thompson, Senior Editor
Last Chance to Save for DeviceTalks Boston!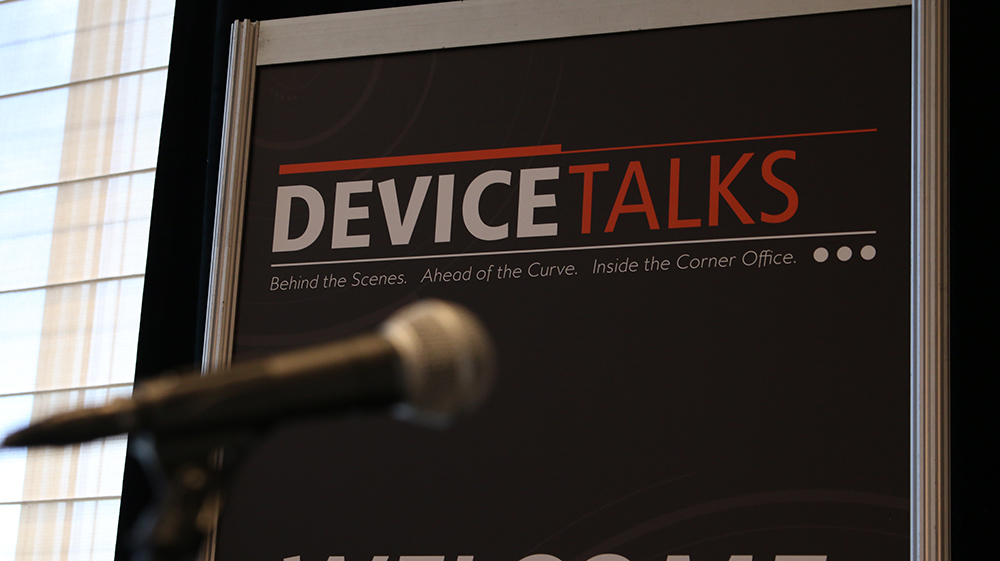 Early rates for DeviceTalks Boston end August 15th.

Don't miss the chance to save $100 and join top medtech innovators including leaders from Hologic, Google, Gray Matter, TransEnterix, NxStage Medical, Smith & Nephew, HeartFlow, Dynatronics, Johnson & Johnson, Allied Minds, and many more.

View Full Agenda

Register today to save. Use code LASTCALL to save an additional 10%.


Pages: 1 2 3 4 5 6 7 8 9 10 11 12 13 14 15 16 17 18 19 20 21