4 (tied). PulmonX
Redwood City, Calif.
Venture capital raised: $50 million
PulmonX raised $50 million in venture capital during its later stage of development in the second quarter of 2017, according to the MoneyTree Report. This marks the company's sixth investment sequence. Venture capital investors include De Novo Ventures, HealthCap Venture Capital, Kleiner Perkins Caufield & Byers, Latterell Venture Partners and Montreux Equity Partners.
PulmonX develops an endoscopic lung volume reduction (ELVR) device, known as the Zephyr Endobronchial Valve, for patients with emphysema-induced hyperinflation. The company also developed the Chartis System as an assessment tool for identifying collateral ventilation. Its StratX Lung Analysis Platform is a cloud-based quantitative computed tomography (CT) analysis service.
Last Chance to Save for DeviceTalks Boston!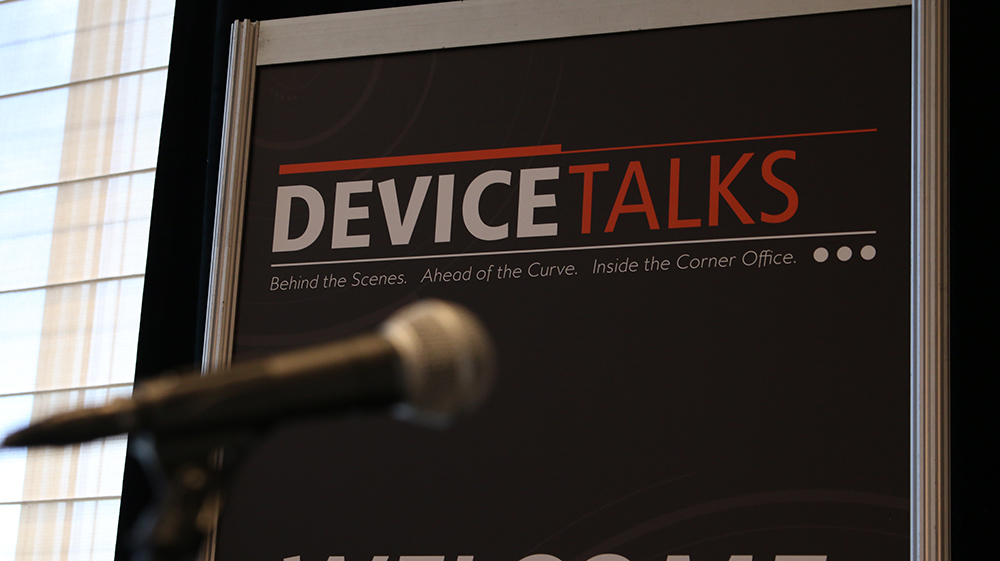 Early rates for DeviceTalks Boston end August 15th.

Don't miss the chance to save $100 and join top medtech innovators including leaders from Hologic, Google, Gray Matter, TransEnterix, NxStage Medical, Smith & Nephew, HeartFlow, Dynatronics, Johnson & Johnson, Allied Minds, and many more.

View Full Agenda

Register today to save. Use code LASTCALL to save an additional 10%.